Attract and Retain Workforce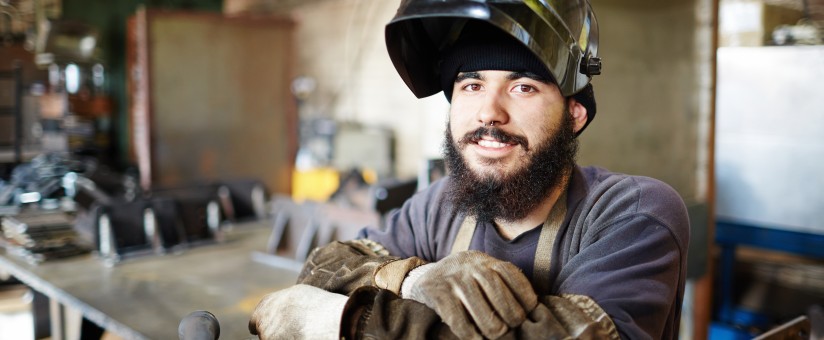 As technology continues to play an increasing role in advanced manufacturing processes, and as experienced workers eligible for retirement begin to leave the workforce, the manufacturing skills gap continues to grow. Manufacturing companies who can attract, develop, and retain skilled workers will have a competitive advantage.  
The challenge of building a skilled workforce is the most common challenge for manufacturers and that challenge continues to grow.  We know that it is not easy.  Our manufacturing customers have told us.  
Can't find skilled workers
Employee learning curve too long
High turnover – Low retention rate
Lack of training programs
Unengaged, non-productive employees
Hiring process that is inadequate  
Kansas Manufacturing Solutions can help you get in front of the challenge so that you are not scrambling to fill positions to ensure you can keep up with customer demands.  We have done it before.  You are not alone.  Manufacturers who have utilized MEP Centers, such as Kansas Manufacturing Solutions, have on average experienced a return on investment of 14:1. 
Give us a call or send us an email.  Let's talk about your challenges and create a plan to take the worry out of workforce attraction, retention, and development.
Featured Insights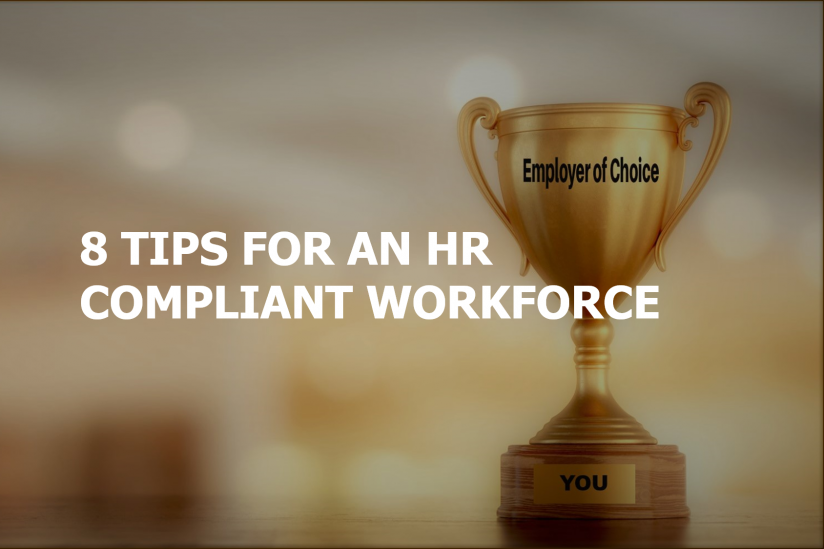 ---