A New Resource Available to Central Kansas Manufacturers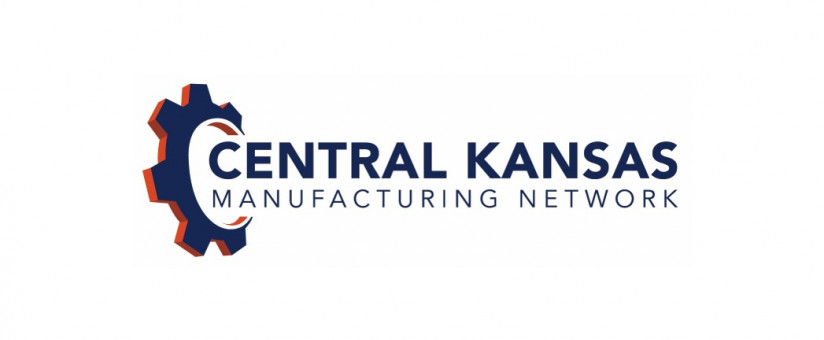 Kansas Manufacturing Solutions has launched a valuable new resource, Central Kansas Manufacturing Network (CKMN - www.weareckmn.org), which is a coalition of manufacturers led by manufacturers.  As the new premier manufacturing association for Central Kansas, CKMN is a resource for manufacturers in central Kansas to connect, learn, and grow. 
"One of the activities that is missing in central Kansas is a coalition of manufacturers that can get together to discuss the issues, challenges and opportunities that are unique to manufacturing companies," said Mark Chalfant, CEO of Fuller Industries. "There are numerous topics that are important to manufacturers that each of us face in isolation but in reality, we should band together to solve those problems."  
Jan Peters, KMS Regional Director and former President/CEO of the Great Bend Chamber of Commerce and Economic Development, will be the Executive Director of CKMN.  She will be supported by an advisory board made up of manufacturers throughout Central Kansas who will use their extensive experience to direct programming, recommend relevant and timely meeting topics, engage subgroups in creative ideas and solutions, and ensure CKMN remains connected to the greater manufacturing community.  
CKMN is a member-based organization that will provide manufacturers benefits including monthly events, specialty topic working groups, an exclusive leadership development program, factory tours, and the ability to network and discuss best practices with their peers.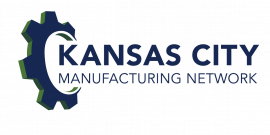 Kansas Manufacturing Solutions also manages a similar association in the greater Kansas City area called the Kansas City Manufacturing Network (KCMN)
"The positive feedback we receive from manufacturer members of the Kansas City Manufacturing Network, along with input from numerous manufacturers in central Kansas, encouraged us to fill this need by developing CKMN," said Danica Rome, KMS VP of Partnership Operations.
Central Kansas manufacturers are invited to attend CKMN's inaugural meeting scheduled for the afternoon of May 20, 2021.  Participation in the meeting, hosted in Great Bend, KS, can either be in person or virtual.  For information on how to become involved with the association visit www.weareCKMN.org or contact Jan Peters, Executive Director at jpeters@wearekms.com or 620.639.7175.
---