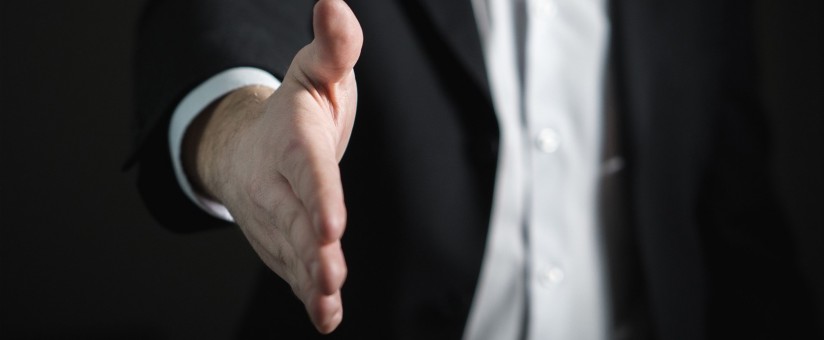 Kansas Manufacturing Solutions has developed an extensive list of organizations across the state that have a shared interest in helping create growth for Kansas manufacturing and the ecosystem that supports these companies. 
We partner with these organizations to bring information, resources, best practices and solutions to Kansas manufacturers.   
Stategic Advocacy
Kansas Manufacturing Solutions is the Kansas piece of a national network that supports a robust American manufacturing sector. As a not-for-profit, we work closely with strategic partners to advocate for manufacturing across the state, the nation, and globally. (list items link to third-party websites)
Kansas Department of Commerce
NIST MEP (National Institute of Science and Technology Manufacturing Extension Partnership)
Partner Organizations
Kansas Manufacturing Solutions has strong relationships across Kansas, with all stakeholders working together and leveraging resources to meet common goals and help companies realize never-ending growth. 
Kansas State University Food Science Institute
Hutchinson Community College
Pittsburgh State University
WSU Tech
Wyandotte Economic Development Council
Support Organizations
Kansas Manufacturing Solutions' support organizations are crucial to the development of the Kansas manufacturing industry and the communities with which they serve.   
Kansas Chamber of Commerce
Kansas Manufacturing Council
Kansas City Manufacturing Network
Wichita Regional Chamber of Commerce
Alliance Partners
Kansas Manufacturing Solutions has a long list of vetted business partners who provide solution support for Kansas manufacturers on-behalf of KMS.  These partners concentrate on solutions primarily for the business operations side of your manufacturing business.  
---