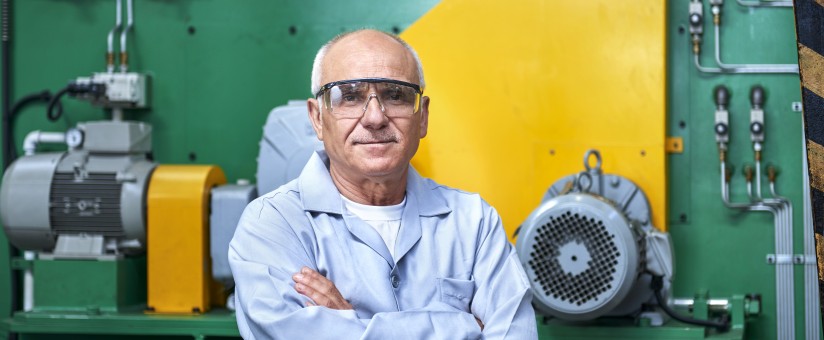 Using data to direct and measure our efforts, Kansas Manufacturing Solutions has helped our clients achieve compelling results. See how these clients tackled their manufacturing issues and found success for their businesses.
Client Case Studies & Testimonials
Get In Touch
Have a question or concern about your manufacturing business? Get in touch so we can help you find success.
---