Future State Optimization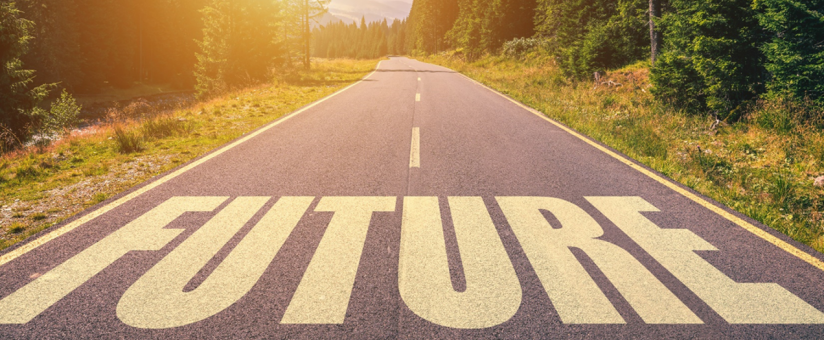 Reduce uncertainty for your manufacturing business.
COVID-19 has brought us unprecedented times and the business dynamics for Kansas manufacturers are in unchartered waters. This is not the time to take a wait and see approach for your business strategy.
Whether a manufacturer is fighting to stay open or is trying to keep up with a surge in new orders, the process for moving forward is the same.  You need to move from reactive to proactive.  
Future State Optimization provides you the opportunity to reduce uncertainty and prepare your business for rapid response decisions required to navigate the current economic environment towards growth.
The program level sets a manufacturer's current state and then creates a flexible strategic roadmap with scenario plans to move towards sustained viability with the ability to pivot based upon changing conditions.  
The best manufacturing candidates for this program are those who have experienced dramatic negative or positive impacts as a result of COVID-19.
"KMS was able to take a very complex set of opportunities facing Mid-State Aerospace, distill them down to very understandable and prioritized list of actions to grow our business as well as develop a roadmap to address the COVID impacts from both an operational and economic standpoint." – Robert Rogers, President, Mid-State Aerospace
---