Regional Director - SE Region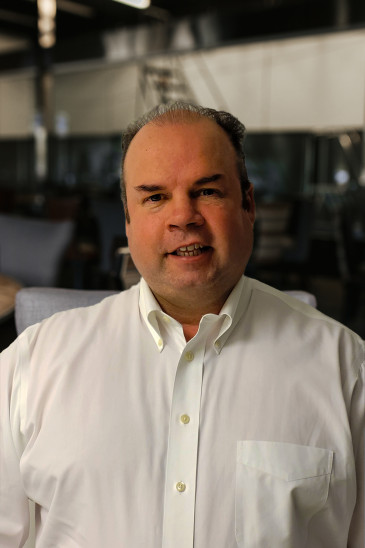 As a Kansas Manufacturing Solutions Regional Director, James Ruda is a results oriented, customer-focused, and performance-driven advocate for Kansas Manufacturing.
In his role, James is responsible for delivering solutions for small and medium sized manufacturers by listening, advocating, and connecting their businesses with resources that impact their ability to compete and be successful. 
James has worked in a variety of sales and service roles in the past 20 years.  He has worked with various Kansas based companies in the areas of software, home goods and manufacturing of capital equipment.  
In his spare time, James is an avid hunter and likes to travel with his family.  He is involved in his community church and coaching local children in sports.  James is a loyal Denver Broncos fan.
James and his wife, Lisa, live in Andover and have five boys.
---