Executive Director, Central Kansas Manufacturing Network (CKMN)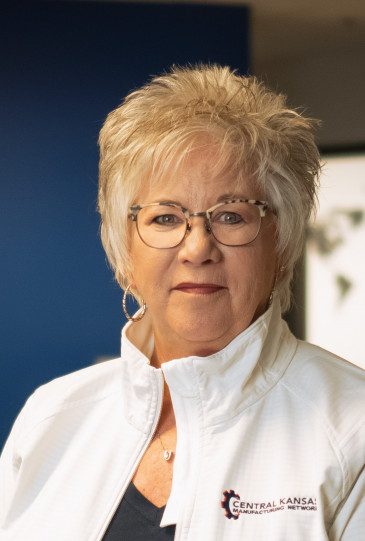 Jan Peters is the Executive Director of Central Kansas Manufacturing Network (CKMN).  In her role, Jan is responsible for leading a coalition of central Kansas manufacturers as they connect, learn, and grow.  
Jan's previous role was President of the Greater Bend Chamber of Commerce & Economic Development.   For 14 years, she developed relationships with national, state, and local influencers and assisted many businesses in expanding their services and products.  Jan has had a hand in many major projects throughout the Great Bend community and understands how much manufacturing can positively impact the state of Kansas, not to mention, its rural communities.    
Jan loves to travel and is passionate about her work with businesses and organizations to improve and succeed. 
---