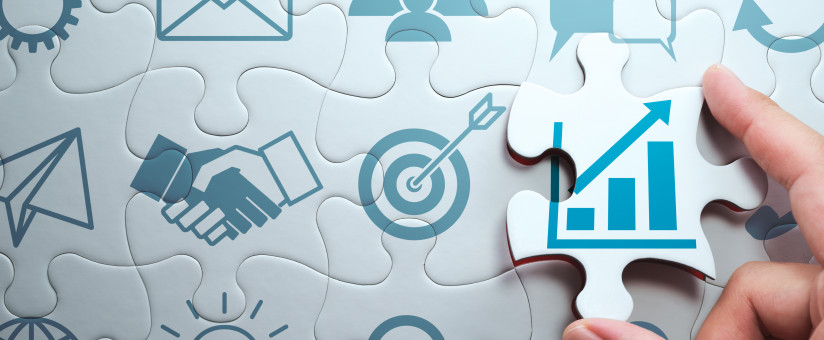 HELPING KANSAS MANUFACTURERS COMPETE IN 2022
KMS is providing Kansas manufacturers programs as part of KMS's commitment to help you compete in the post-pandemic economy.  KMS Connect programs are designed to provide assessments and technical assistance for key drivers of your organizational success.
Please learn more about the below KMS Connect programs.  If you are interested in a program, complete the webform on the program webpage.  A KMS Regional Director will contact you to review the selected program in more detail.
(Newly Added!) SUCCESSION PLANNING
Succession planning is a strategy for passing on leadership roles, often the ownership of a company, to an employee or group of employees. By making business succession arrangements early, you can ensure a smooth transition and minimize any negative effects of a leader's departure from the company.  Build a succession plan that protects your business' longevity and financial future. 
(Newly Added!) AUTOMATION AS A WORKFORCE SOLUTION
Automation in manufacturing offers many advantages, including streamlining the production process to reduce reliance on labor.  With the skilled labor pool shrinking, alternative methods of getting work done need to be considered.  This customized assessment will help you access your options for automation and provide you a path to get started.
EXECUTIVE PRODUCTIVITY COACHING
Productivity is the balance of how well we manage our time, attention, and energy. By making choices in certain ways to manage all three better, we accomplish more of what's important, while reducing life stressors.  For up to 2 leaders per company, we are offering a 6-session virtual training and coaching on how to manage yourself, manage your time, and manage your priorities.  
MANAGEMENT CONSULTING AND PLANNING
This is not the time to take a wait and see approach for your business strategy.  KMS's management consulting and planning service, Agile Lite, provides the opportunity for manufacturers with less than 25 employees to prepare their business for rapid response decisions required to navigate the current economic environment towards growth.  (If you have more than 25 employees, please review our partially subsidized service,
Agile
.)
UTILITIES ASSESSMENT
Manufacturing processes can require sizable chunks of energy including cooling and heating, lighting, and of course running the production line.  And that can be a major expense for manufacturers.  However, in many cases, that expense can be reduced. A utility assessment can help.
EMPLOYEE HANDBOOK WITH COVID-19 POLICY ADDENDUM
An employee handbook sets your employees up for success.  An employee handbook can also protect your company from employee litigation.  For manufacturers who need an employee handbook, we are offering a legally reviewed handbook with a COVID-19 policy addendum.  
FACILITY SAFETY ASSESSMENT
The safety of our current environment may be uncertain, but your employees should certainly feel safe when they are under your roof.  Learn how this expert analysis can mitigate your risks and help adjust to new guidelines through a safety gap analysis.
CYBERSECURITY READINESS REVIEW AND GAP ANALYSIS
Would you leave your factory unlocked? You might just be doing that, virtually.  For those who know they can be doing more to protect their business online, or for those who are new to the topic, we are offering a Cybersecurity Readiness Review and Gap Analysis.
CONTINUOUS IMPROVEMENT ASSESSMENT 
Continuous improvement can help a manufacturer reduce waste, improve performance, quality, and efficiency, and ultimately save money.  If you want to improve your manufacturing process, we are offering a Lean Assessment.
---