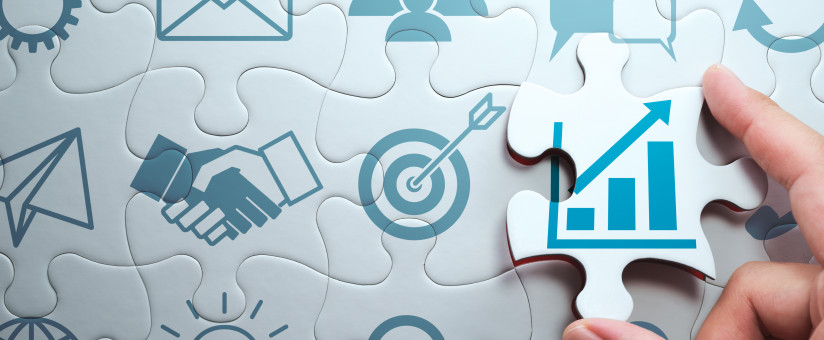 Helping Manufacturers Compete in 2021
KMS is providing a limited number of fully funded projects as part of KMS's commitment to help you compete in the post-pandemic economy.  Projects are designed to provide assessments and technical assistance for key drivers of your organizational success. These projects are fully funded through the CARES Act Recovery Assistance Funds.
* Kansas manufacturers qualify. Funding covers one of the eligible projects below per company. No substitutions or customization. All projects must be completed by 7/30/21. Funding is limited to one program per company on a first-come, first-serve basis.  There are a limited number of projects available.
Four Quick Steps to Start:
Review the project options below
Click the learn more for details
Select your project and submit the interest form
A KMS Regional Director will contact you to confirm your selection
Select Which Project Your Organization Would Benefit from Right Now:
Each company may only apply for one project.
EXECUTIVE PRODUCTIVITY COACHING
Productivity is the balance of how well we manage our time, attention, and energy. By making choices in certain ways to manage all three better, we accomplish more of what's important, while reducing life stressors.  For up to 2 leaders per company, we are offering a 6-session virtual training and coaching on how to manage yourself, manage your time, and manage your priorities.  
STRATEGIC PLANNING
This is not the time to take a wait and see approach for your business strategy.  KMS's strategic planning solution, Agile, provides you the opportunity to prepare your business for rapid response decisions required to navigate the current economic environment towards growth.
UTILITIES ASSESSMENT
Manufacturing processes can require sizable chunks of energy including cooling and heating, lighting, and of course running the production line.  And that can be a major expense for manufacturers.  However, in many cases, that expense can be reduced. A utility assessment can help.
EMPLOYEE HANDBOOK WITH COVID-19 POLICY ADDENDUM
An employee handbook sets your employees up for success.  An employee handbook can also protect your company from employee litigation.  For manufacturers who need an employee handbook, we are offering a legally reviewed handbook with a COVID-19 policy addendum.  
FACILITY SAFETY ASSESSMENT
The safety of our current environment may be uncertain, but your employees should certainly feel safe when they are under your roof.  Learn how this expert analysis can mitigate your risks and help adjust to new guidelines through a safety gap analysis.
CYBERSECURITY ASSESSMENT
Would you leave your factory unlocked? You might just be doing that, virtually.
For those who know they can be doing more to protect their business online, or for those who are new to the topic, we are offering a Cybersecurity Compliance Assessment and Gap Analysis.
CONTINUOUS IMPROVEMENT ASSESSMENT 
Continuous improvement can help a manufacturer reduce waste, improve performance, quality, and efficiency, and ultimately save money. 
If you want to improve your manufacturing process, we are offering a Continuous Improvement Assessment Analysis.
---