KMS Connect Cybersecurity Assessment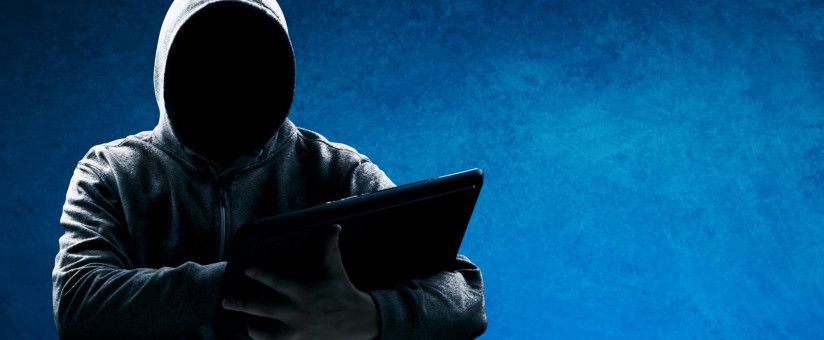 Cybersecurity Assessment and Gap Analysis
Would you leave your factory unlocked? You might just be doing that, virtually.
Social engineering, digital forensics, user awareness – phrases such as these can lead to "cybersecurity overload" for those who haven't been trained in this discipline! Thankfully, completing a cybersecurity audit for your company is not as complicated as it sounds as long as you go through a reputable cybersecurity expert. 
Protect your Data and your Organization:
For those who know they can be doing more to protect their business online, or for those who are new to the topic, we are offering a CSF (cybersecurity framework) Gap Analysis and Readiness Assessment or a CMMC Level 1 Gap Analysis and Readiness Assessment, depending on your company's cybersecurity needs.  We will conduct an interview and provide recommendations based upon the framework of Identify, Protect, Detect, Respond, and Recover.  
Here are more details about cybersecurity and manufacturing can be found HERE.
When it comes to the cyber world, it's better to know rather than assume all your virtual doors are locked, and it's better to be safe rather than hacked.
REQUEST YOUR CYBERSECURITY ASSESSMENT
---