KMS CONNECT EMPLOYEE HANDBOOK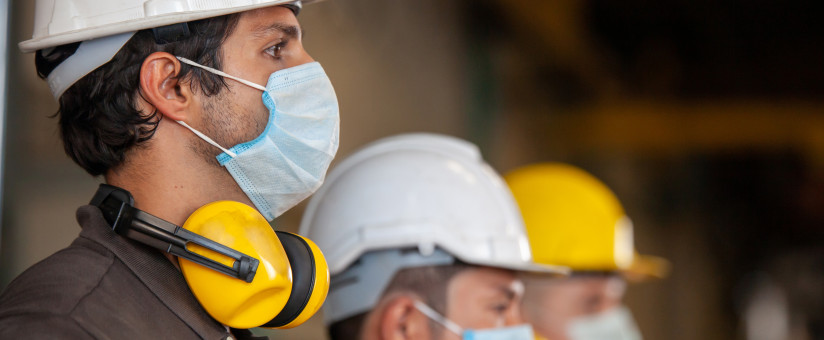 Employee Handbook
Set employee expectations and protect your company.
An employee handbook sets your employees up for success.  It can:
Introduce your company to new hires
Communicate what is expected of your employees
Ensure that policies are clearly and consistently communicated
Provide management guidelines for handling employee challenges
An employee handbook can also protect your company.  A thorough and compliant employee handbook will show the organization exercised "reasonable care" towards its employees.  This is especially important as it relates to COVID-19 and employee safety.   
A written COVID-19 policy attached to your employee handbook provides other benefits as well: 
Establishment of protocol expectations for employees
Reduction of employee fear of uncertainty
Communicates to the employee that the employer cares about their safety
This option provides a comprehensive risk reduction and employee engagement focused Employee Handbook, and a supplemental COVID-19 policy addendum. The Employee Handbook is legally reviewed and includes customized policies such as your benefits, paid holidays, dress policy, PTO program. KMS will work closely with owners/senior leaders to understand existing policies, new practices, and make suggestions on additional policies or approaches. The Employee Handbook and supplemental COVID-19 policy handbook are created concurrently.
REQUEST YOUR EMPLOYEE HANDBOOK WITH COVID-19 POLICY ADDENDUM
---