KMS CONNECT EXECUTIVE PRODUCTIVITY COACHING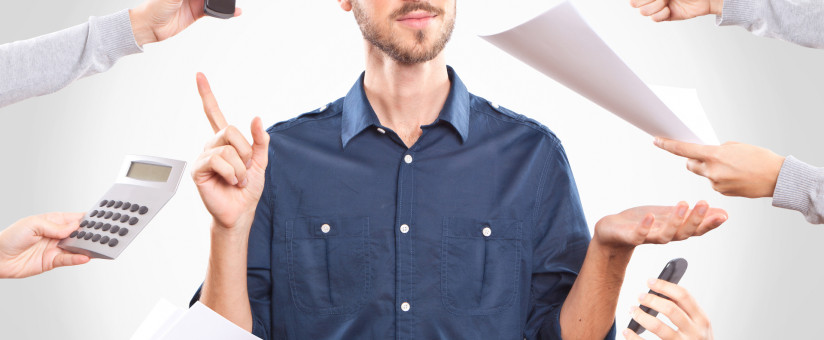 Executive Productivity Coaching
Productivity is the balance of how well we manage our time, attention, and energy. By making choices in certain ways to manage all three better, we accomplish more of what's important, while reducing life stressors. 
For up to 2 leaders per company, we are offering a 6-session virtual training and coaching on how to manage yourself, manage your time, and manage your priorities. 
Coaching is customized to the individual leader and the organizational needs.  The coaching program will include the best combination of the topics below.  Please note:  Not all topics can be covered in the six sessions.  The topics covered will be determined after completion of the intake form and first coaching session.
Work/Life Balance
Driving and Managing Change
When to Say "No" - Managing Conflicting Priorities and Initiatives
Setting Culture
Clarity and Consistency Throughout the Organization
Creating Effective Teams
Identifying and Managing Experience Bias in Your Leadership
REQUEST YOUR EXECUTIVE PRODUCTIVITY COACHING SESSIONS
---