KMS Connect Lean Assessment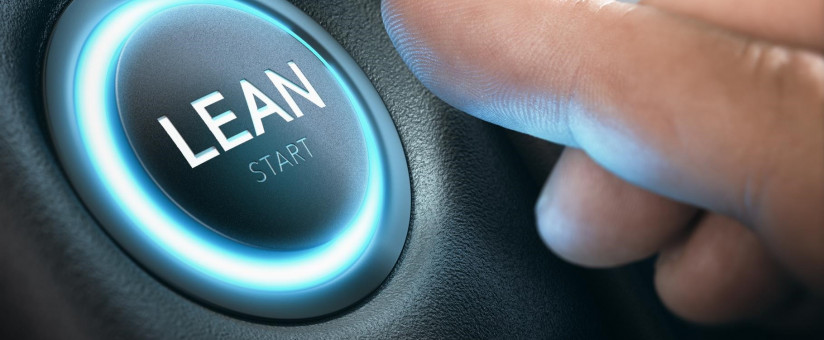 Lean Assessment
How can you make your workforce more efficient so you can do more with less people?  How can you take cost out of your business while maintaining, if not increasing, quality?  How can you reduce waste of expensive raw materials?  Lean manufacturing can be the ultimate tool.
Lean is a methodology that improves efficiency, reduces waste, and increases productivity.  And of course, more productivity with less waste and better quality ultimately makes for a more profitable company.
Information about Lean and manufacturing can be found HERE.
"What gets measured, gets done." Peter Drucker
Assessments are vital for many things in life; they provide diagnosis for illness at the hospital or troubleshooting for defects at the auto repair.  In this case, an assessment can open eyes to opportunities to create efficiencies in your manufacturing process.  From your assessment report, you'll see how some simple changes can generate increased profits and increased employee satisfaction.
Take the opportunity to have a continuous improvement expert provide you guidance on improving your bottom-line.  
REQUEST YOUR LEAN ASSESSMENT
---