KMS CONNECT SAFETY ASSESSMENT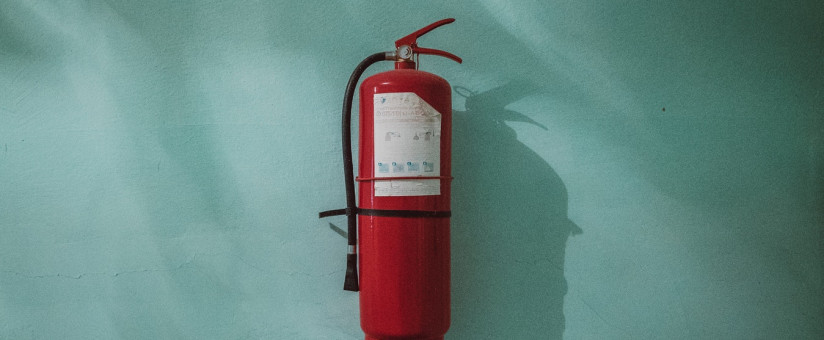 Safety Gap Assessment
Take control of your safety risks by reducing them!
The safety of our current environment may be uncertain, but your employees should certainly feel safe when they are under your roof. 
OSHA experienced Safety Experts will:
Determine safety and health program gaps in meeting regulatory requirements
Provide recommendations to eliminate potential loss producing hazards
Review and update written environmental, safety and health programs
Identify required OSHA training that may be behind schedule
Consult with management on ways to improve operational and safety processes
Up to eight (8) hours are required of your time in order for our safety consultants to put together a detailed written report and presentation on how to upgrade your workplace safety!
Our process includes:
Conducting an on-site walk through of your facility
Reviewing your existing written programs, procedures, assessments, and training material
Reviewing your industry's requirements
Conducting employee interviews regarding effectiveness of existing programs
A safe work environment is a happy and productive work environment.
REQUEST YOUR SAFETY ASSESSMENT
---