KMS CONNECT STRATEGIC PLAN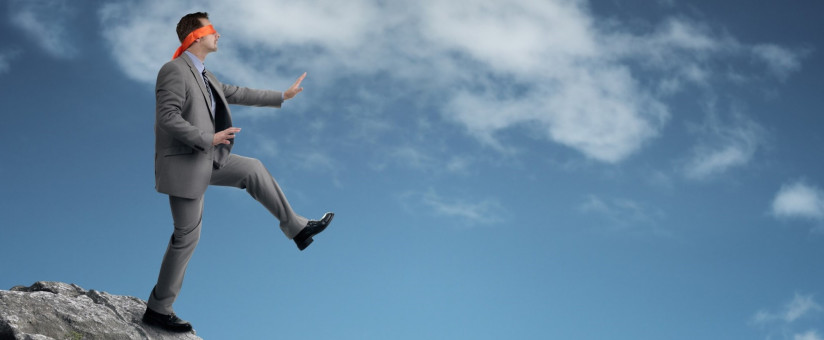 Strategic Planning
This is not the time to take a wait and see approach for your business strategy.
COVID-19 has brought us unprecedented times and the business dynamics for Kansas manufacturers are in unchartered waters.  You need to move from reactive to proactive.  
KMS strategic planning solution, Agile, provides you the opportunity to reduce uncertainty and prepare your business for rapid response decisions required to navigate the current economic environment towards growth.
The program level sets a manufacturer's current state and then creates a flexible strategic roadmap with scenario plans to move towards sustained viability with the ability to pivot based upon changing conditions.  
REQUEST YOUR STRATEGIC PLAN
---