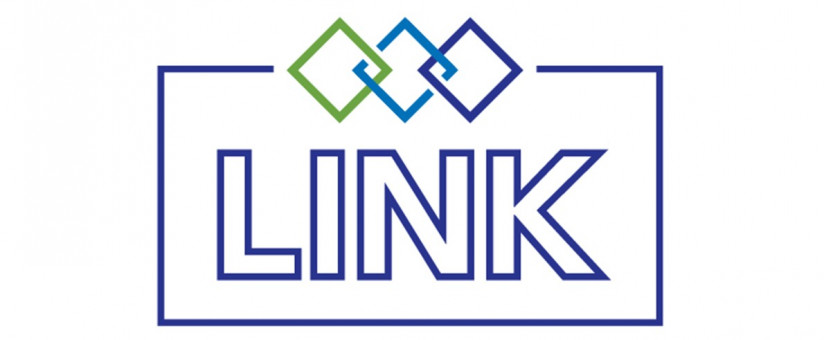 MAKE THE CONNECTION.
LINK for BRE is a new, online BRE tool connecting economic development professionals to manufacturers in their community.
KMS has developed a user-friendly tool to help manufacturers identify their business challenges and provide customized solutions. This resource tool will be available to Kansas economic development organizations looking to enhance their Business Retention and Attraction programs while developing a more robust manufacturing community.
What is LINK?
LINK is a resource tool that offers economic development professionals the ability to grow their BRE program while connecting and strengthening relationships with their manufacturing community.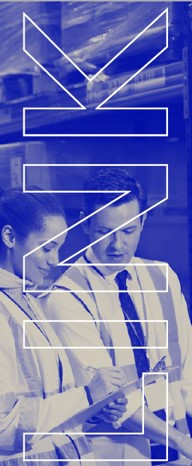 Capture detailed information about their businesses that will provide extraordinary insight into their economic potential.The information is not just for you, though.
Strengthen relationships with manufacturers by providing them a value-added, customized, comprehensive results report to encourage growth.
An in-depth interview with business owner(s)/leadership staff and a proprietary LINK growth assessment will crystallize the current situation and future growth objectives, uncover the strengths and weaknesses in the business, and with KMS's participation, determine a workable and customized action plan for growth.
As a result, a more robust manufacturing industry community develops, encouraging growth in expansion and attraction.
Available to Economic Development organizations today!  
---