MAMTC Newsletter - January, 2019. Kansas Manufacturing Influencers. WKMA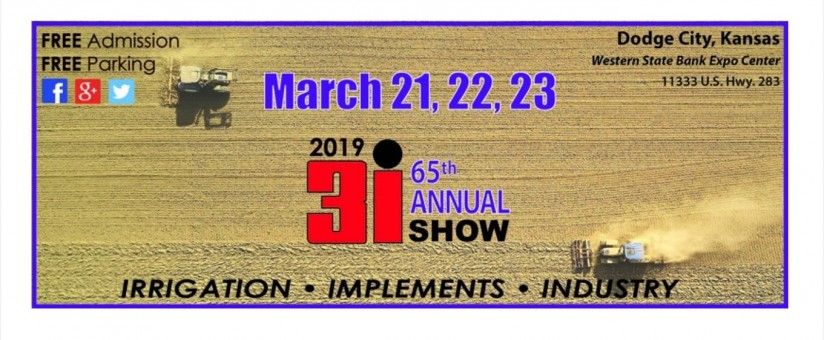 MAMTC will be exploring associations and organizations across Kansas who are working to influence and make manufacturing better.
January - Western Kansas Manufacturing Association (WKMA)
Manufacturing Manufacturing Leaders in Western Kansas
Western Kansas Manufacturing Association (WKMA) is a resource in western Kansas for manufacturing company leaders to grow and improve themselves and their businesses.  WKMA has been focused on this mission since 1949.  Members share new ideas and best practices in manufacturing to adapt and compete in an ever-changing global business environment. 
Organized by a group of manufacturers to promote the general welfare of manufacturing interests in the Western Kansas area, WKMA is made up of members from the 46 county area that extends east from the Colorado border to the tier of counties bisected by U.S. 281.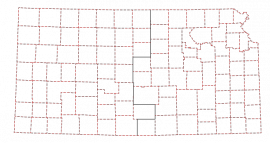 These progressive manufacturers have banded together to promote, advance, and make known what is happening in the field of manufacturing in Western Kansas.  By working within their own realm of manufacturing, they strive to introduce and implement new advances into the ever-changing field of agricultural technology.
WKMA members also work along civic lines by introducing young people to Western Kansas manufacturing and giving various scholastic aids to aspiring young people who find this progressive and exciting line of work challenging.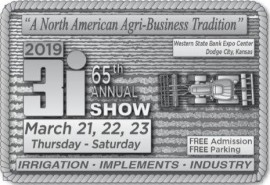 Belt Buckle sold at 3iShow to raise
money for WKMA scholarship program.
WKMA is proud to continue their support of western Kansas students furthering their education at area community colleges, technical colleges and universities through the annual scholarship program. The scholarships are for freshman students who are residents of western Kansas, have graduated from a western Kansas high school and are U.S. citizens. Preference is given to students enrolling in Agri-Business, Industrial or Mechanical Engineering, Pre-Engineering or Business Administration.
WKMA also hosts the 2019 Mid-America Workforce Summit.  This is an important event that brings together community leaders and chamber representatives, legislators and government officials, employers, educators, and local workforce board members to take action to address the new realities facing the workforce and economic development issues in this region.  The event takes place in Topeka on January 23-24.  More information can be found at http://3ishow.com/kws
The 3i SHOW is a salute to Industry, Implements and Irrigation. Organized and managed by Western Kansas Manufacturers Association, the show provides an opportunity for exhibitors from all over the world to showcase their agri-business products.  The 2019 event takes place on March 21-23 in Dodge City, KS.   More information can be found at http://3ishow.com/3ishow
If you are interested in exploring an opportunity to become a member of this organization that positively influences manufacturing in Kansas, support their scholarship program or participate in their events, please reach out to WKMA President, Eddie Estes at eddie@3ishow.com or 620-227-8082.
---