MAMTC Newsletter -January, 2019. MAMTC and Peaslee Tech Partnership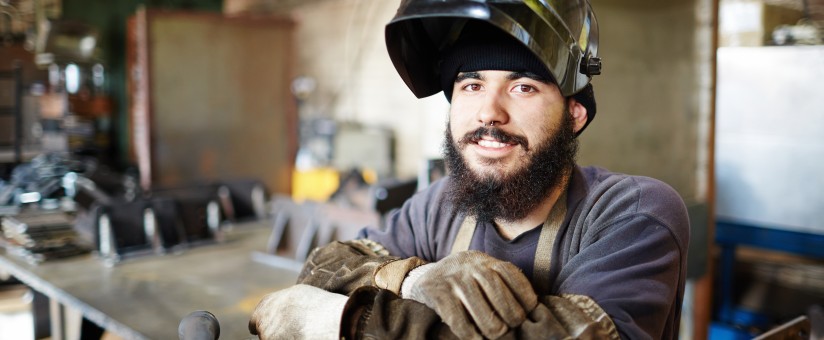 MAMTC and Peaslee Tech Announce Partnership to Address Kansas Manufacturing's Workforce Gaps
Mid-America Manufacturing Technology Center (MAMTC), a trusted advisor to Kansas manufacturers, and The Dwayne Peaslee Technical Training Center (Peaslee Tech), are pleased to announce a new partnership that assists with the gap that Kansas manufacturers are experiencing with their workforce needs.   
MAMTC knows that workforce is one of the most critical issues for manufacturers.  The industry is expanding and creating new jobs while a large portion of the manufacturing workforce is getting ready to retire.  According to the 2018 Deloitte and The Manufacturing Institute Skills Gap and Future of Work Study, the skills gap may leave an estimated 2.4 million positions unfilled between 2018 and 2028.
It is becoming increasingly important for manufacturers to have a multi-pronged strategic workforce plan that includes training new employees to provide them the necessary skills to succeed, re-training existing employees to fill upcoming roles and encouraging millennials to view the manufacturing industry as the source of a satisfying career, with training available to help them excel.    
Partnerships, such as this one with Peaslee Tech, is one of the ways MAMTC is trying to get ahead of the challenge.  Both organizations share the same mission to develop a technically skilled workforce to meet the current and emerging needs of our employers to help create growth for businesses in our community.     
"MAMTC is excited to work with Peaslee Tech.  Workforce concerns are at top of mind for just about every manufacturer.  Working together with Peaslee Tech to provide skilled, trained employees for Kansas manufacturers will help reduce that concern and benefit the local community, as well as Kansas as a whole." said Tiffany Stovall, CEO of MAMTC.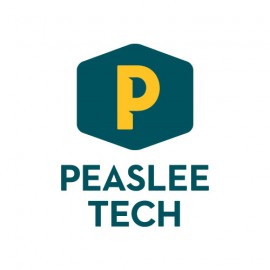 Peaslee Tech is a technical school located in Lawrence, Kansas. Students apply, enroll, and receive certificates through surrounding community colleges but take the classes onsite at Peaslee Tech.  Peaslee Tech provides technical training to its students in a variety of training areas, including those that are most required by manufacturers in Kansas.  
"I look forward to using this partnership to support our Douglas County manufacturing companies. MAMTC brings many resources, that when coupled with Peaslee Tech's position as the hometown training provider, will be a great resource," says Peaslee Tech's Executive Director Dr. Kevin Kelley.
---