Regional Director - SE Region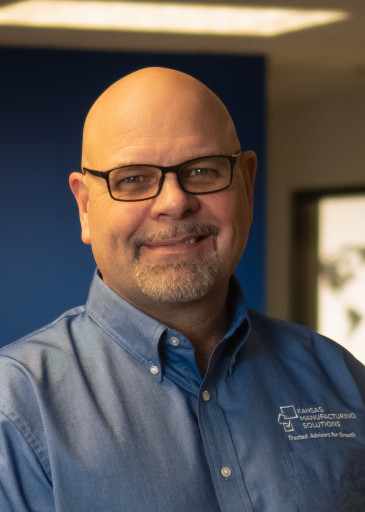 Scott Stuart
Scott Stuart is the Southeast Kansas Regional Director for Kansas Manufacturing Solutions. In his role, Scott is responsible for creating results driven growth for Kansas manufacturers. He works with manufacturers, listens to their individual challenges, and provides industry leading solutions and resources to allow them to compete, grow, and sustain continued success throughout their perspective industries.
With over 30 years of manufacturing experience, Scott has held a wide array of roles ranging from Production Management, Engineering, Plant Management in the aerospace industry, and his latest role as National Aerospace Sales Manager for HBD Industries where he successfully managed their global aerospace sales network. Working with small privately owned businesses to organizations like Boeing, Cessna Aircraft, and General Dynamics, he brings a broad knowledge of business needs at all levels.
In his spare time, Scott enjoys attending and participating in auto racing of all forms. He also loves to travel, attend sporting events and concerts, and spend time with family and friends whenever possible.
---