Solutions for Manufacturers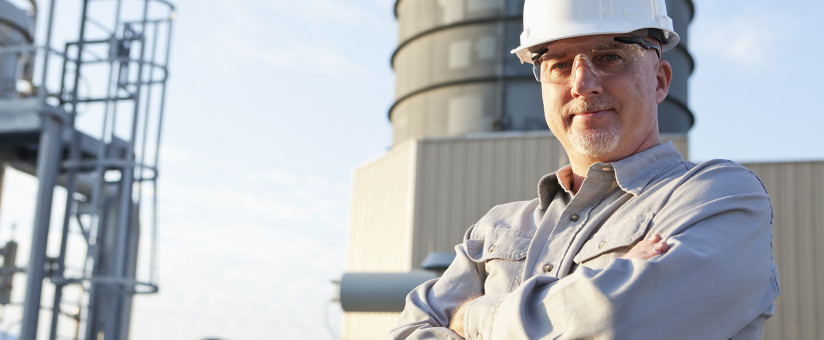 FOCUSED ON RESULTS
Manufacturers who have utilized MEP Centers, such as Kansas Manufacturing Solutions, have on average experienced a return on investment of 14:1.  KMS IMPACT results show the benefit Kansas manufacturers received from working with us in 2019.
As experts in advising Kansas manufacturers to compete and prosper, KMS works shoulder-to-shoulder with manufacturers to determine the best solution for the results they want to achieve.  
What do you want to achieve?
PRODUCE QUALITY PRODUCTS ON TIME
We utilize a variety of solutions to help you achieve your goals.
Why should you utilize KMS to help you grow?
We have proven positive results for our Kansas manufacturing clients.
Our experience with different manufacturing client challenges provides us the knowledge to help you compete and prosper.
We bring solutions to you.  You don't have to spend excessive time researching solutions on your own.
We own the project for you from start to finish.
Often, our manufacturing clients are so focused on their product, they can't locate the root cause that is prohibiting their growth.  We can be an objective third party. See the Forest blog article.
And we're the only entity in Kansas who can bring all these services right to your facility's door.
See the forest for the trees blog article about the value of hiring a third party to support you. 
Make us your go-to-resource for manufacturing success.
Reach out today and let's talk about your manufacturing company and what you want to achieve.
---