Solutions for Manufacturers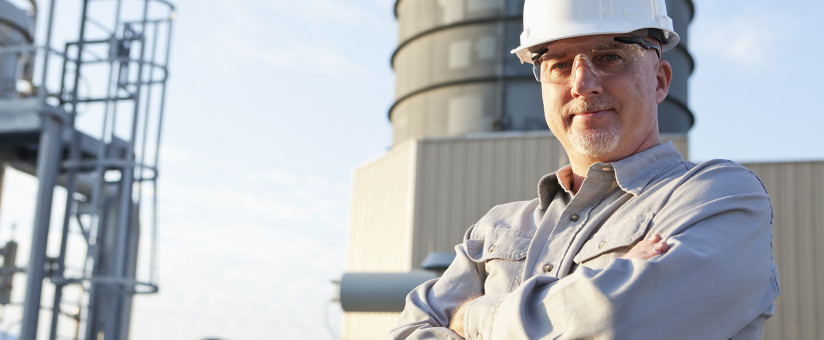 FOCUSED ON RESULTS
As experts in advising Kansas manufacturers to compete and grow, KMS meets with manufacturers to determine the best solution for the results they want to achieve and then works shoulder-to-shoulder to implement the solutions.  
Manufacturers who have utilized MEP Centers, such as Kansas Manufacturing Solutions, have on average experienced a return on investment of 14:1.  
What do you want to achieve?
We utilize a variety of solutions to help you achieve your company's objectives.    SOLUTIONS
Here are a few of the common challenges manufacturers have told Kansas Manufacturing Solutions are negatively impacting their profits.
Do any of these sound familiar to you and your manufacturing business?
High costs
Lack of cost savings
Forced to compete on price
Product cost control
Large amount of re-work
Poor supplier performance
Kansas Manufacturing Solutions knows selling is not always easy.  We know that the marketplace is competitive locally, nationally, and globally. 
We hear it from our manufacturing customers. 
No sales or pipeline management process
Customer complaints
Need to expand markets
New product development
Lack of marketing
Being competitive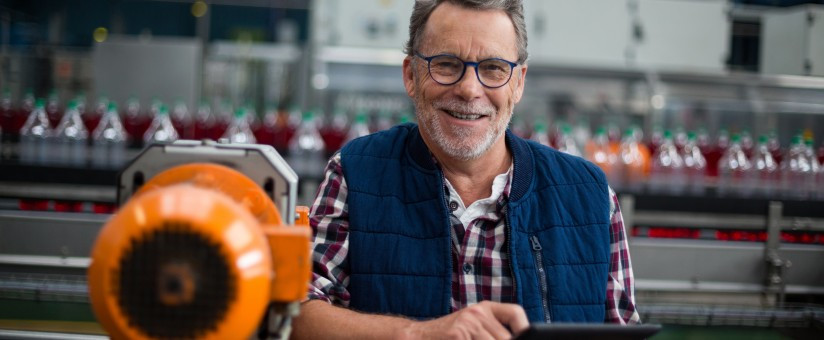 Solutions used may include Marketing, Product Development, Exporting, CONNEX Kansas, and others.
WORKFORCE ATTRACTION AND RETENTION
The challenge of building a skilled workforce is the most common challenge for manufacturers and that challenge continues to grow.  We know that it is not easy. 
Our manufacturing customers have told us. 
Can't find skilled workers
Employee learning curve too long
High turnover – Low retention rate
Lack of training programs
Unengaged, non-productive employees
Hiring process that is inadequate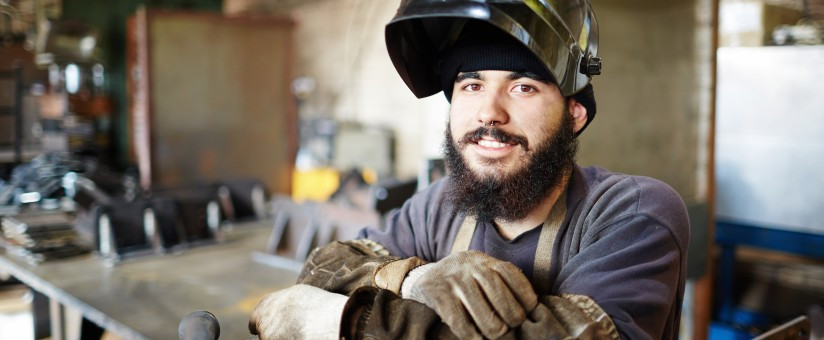 Solutions used may include Training Within Industry, Human Resource Management, Skills Training, Employer of Choice Culture Development, and others.
PRODUCE QUALITY PRODUCTS ON TIME
Getting a high-quality product out of the door in a timely manner has its hurdles.  From listening to our manufacturing customers, these issues seem to be more common than not. 
Here are some of the concerns they have expressed to us about their quality management systems and on-time delivery.  Recognize any of these?
High re-work
Lack of capacity
Scheduling problems
Large scrap rate
Excessive equipment downtime
High changeover
Long lead time
Equipment maintenance issues
Raw material availability
Don't know how to automate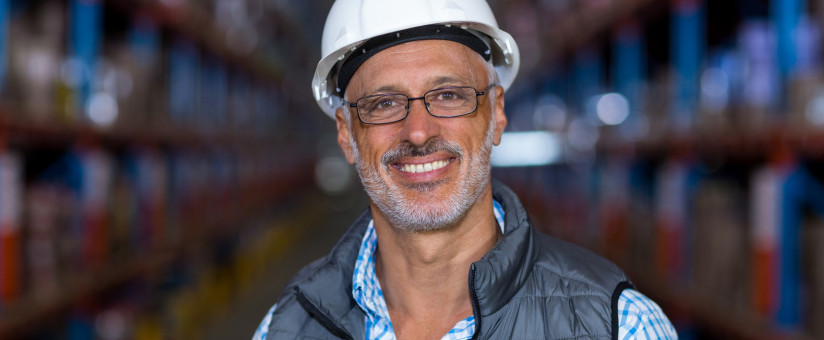 Solutions used may include Quality Management Sytem Development, FSMA and HAACP, Lean, Automation, OSHA/ Safety Training, Supply Chain Optimization, and others.
Kansas Manufacturing Solutions is aware that business operations can be the most challenging part of running a business for people who are manufacturing experts; especially for smaller manufacturers whose leaders must wear multiple hats.
Some of the needs our manufacturing customers have informed us about are: 
Planning for growth and the issues that come with being successful
Creating a strategic plan that provides us a direction towards growth
Ensuring that we minimize legal risk with our product and the customer
Developing a marketing plan
Making sure that we are following employment regulations
Developing an employee package, including benefits, employee handbook and SOPs
Using cost accounting to make sure we are profitable
How can we use tax laws to our benefit, including R&D tax credits?
Making sure our blueprints, trade secrets and data are secure
What ERP platform should we use?
How do I plan to exit my business?
Where can we find money to improve our business?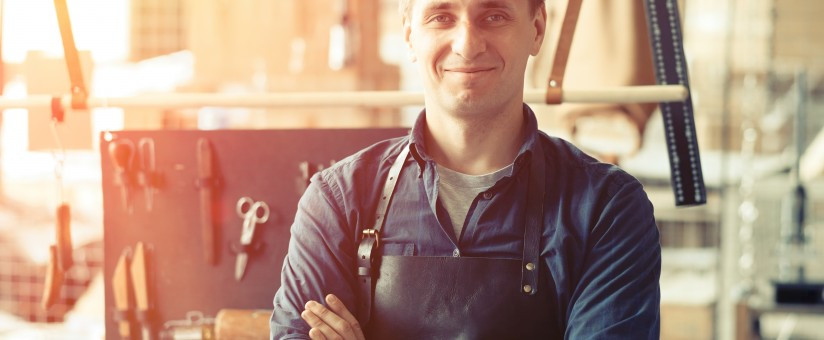 Solutions used may include Strategic Plannning, Business Development, Cost Accounting, Succession Planning, IT, MRP/ERP, and others.
Why should you utilize KMS to help you grow?
We have proven positive results for our Kansas manufacturing clients.
Our experience with different manufacturing client challenges provides us the knowledge to help you compete and prosper.
We bring solutions to you.  You don't have to spend excessive time researching solutions on your own.
We own the project for you from start to finish.
Often, our manufacturing clients are so focused on their product, they can't locate the root cause that is prohibiting their growth.  We can be an objective third party. See the Forest blog article.
And we're the only entity in Kansas who can bring all these services right to your facility's door.
See the forest for the trees blog article about the value of hiring a third party to support you. 
Make us your go-to-resource for manufacturing success.
Reach out today and let's talk about your manufacturing company and what you want to achieve.
LET'S START A DISCUSSION
---