Solutions for Manufacturers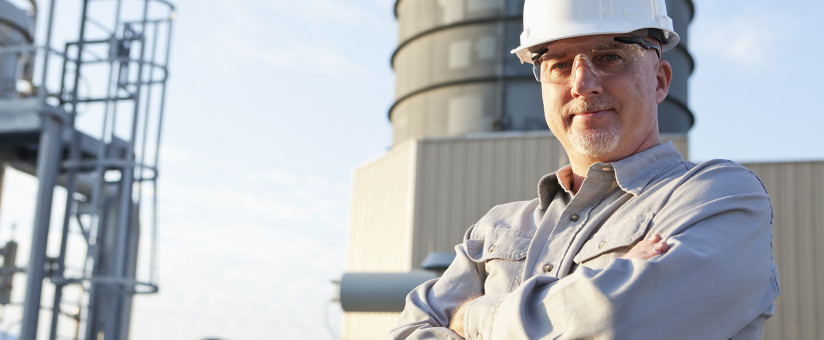 Kansas Manufacturing Solutions is dedicated to helping Kansas manufacturers grow and succeed.  If you look at our IMPACT numbers, you will see as a result of working with Kansas Manufacturing Solutions, Kansas manufacturing has experienced:
$118.8 million in new and retained sales
$124.2 million in new investment
$111.4 million in cost savings, and
3,090 jobs created or retained
Let's see what we can do for your manufacturing enterprise.
Kansas Manufacturing Solutions
How do we do it?  We do this by:
Assessing the manufacturing business, analyzing pain points, implementing solutions and measuring value driven results 
Connecting manufacturing enterprises with vetted and trusted resources
Providing information and education to manufacturers and affiliated industries
Advocating for critical local and global manufacturing issues throughout Kansas and beyond.
And we're the only entity in Kansas who can bring all these services right to your facility's door. Make us your go-to resource for manufacturing success.
Get in touch today and let's talk about how we can be of service.
---