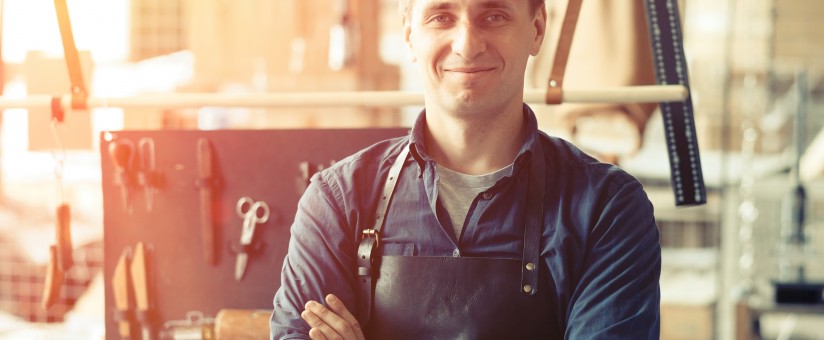 Not all manufacturers face challenges with their production process. Many have issues with their business operations.  It can be difficult to focus on manufacturing a product and running a business operation at the same time. 
Kansas Manufacturing Solutions can help you optimize your business.  We have done it before.  You are not alone.  Manufacturers who have utilized MEP Centers, such as Kansas Manufacturing Solutions, have on average experienced a return on investment of 14:1.  
Some of the needs our manufacturing customers have informed us about are:  
Planning for growth and the issues that come with being successful
Creating a strategic plan that provides us a direction towards growth
Ensuring that we minimize legal risk with our product and the customer
Developing a marketing plan
Making sure that we are following employment regulations
Developing an employee package, including benefits, employee handbook and SOPs
Using cost accounting to make sure we are profitable
How can we use tax laws to our benefit, including R&D tax credits?
Making sure our blueprints, trade secrets and data are secure 
What ERP platform should we use?
How do I plan to exit my business?
Where can we find money to improve our business?
Kansas Manufacturing Solutions is aware that business operations can be the most challenging part of running a business for people who are manufacturing experts; especially for smaller manufacturers whose leaders must wear multiple hats. 
Kansas Manufacturing Solutions will visit your business, talk with you, learn about your product, examine your processes and business operations, and provide recommendations of solutions that will resolve the pain points so you can focus more on creating your product. 
Featured Insights
---