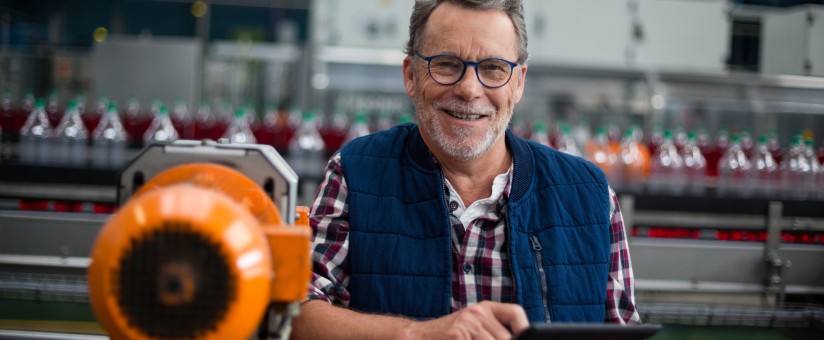 There are Kansas manufacturers who are struggling to sell their wonderful products.  Obviously, sales of their product is critical to their survival.  There are other Kansas manufacturers who have leveled off their sales trajectory but want to grow.  For their manufacturing business to grow, their sales opportunities need to grow.
Kansas Manufacturing Solutions can help you grow your sales.  We have helped other manufacturers.  You are not alone.  Manufacturers who have utilized MEP Centers, such as Kansas Manufacturing Solutions, have on average experienced a return on investment of 14:1.    
Kansas Manufacturing Solutions knows selling is not always easy.  We know that the marketplace is competitive locally, nationally, and globally.  We hear it from our manufacturing customers.  
No sales or pipeline management process
Customer complaints
Need to expand markets
New product development
Lack of marketing
Being competitive
There are many opportunities for manufacturers to enhance their ability to sell their products.  Each manufacturer is different.  So, there is not a cookie cutter solution that increases sales opportunities for every manufacturer.  
Kansas Manufacturing Solutions will visit your business, talk with you, learn about your product, examine your processes, and provide recommendations of solutions that will resolve the pain points that hold you back from increasing your sales that will allow you to grow. 
Featured Insights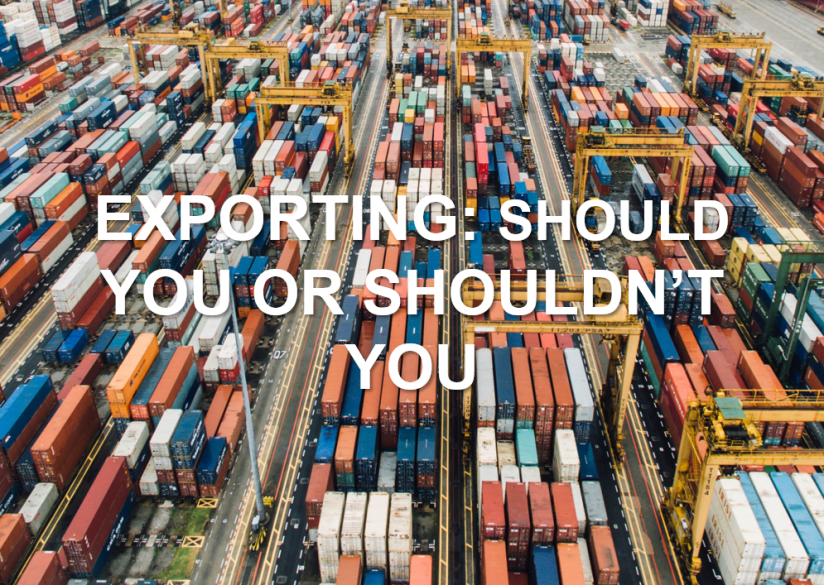 ---