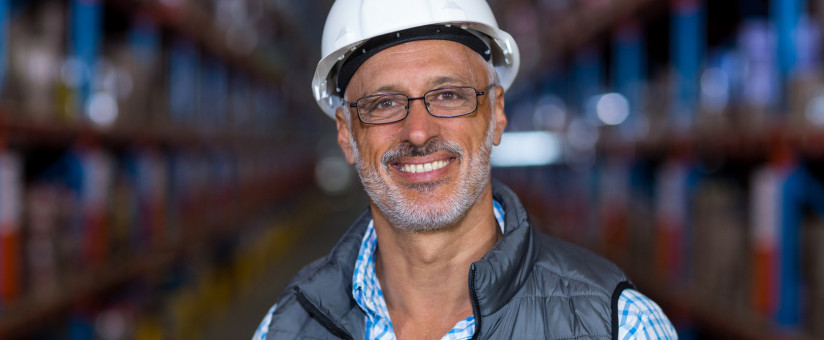 Poor product quality can have a significant impact on a manufacturer's reputation and bottom line. Similarly, missing shipping dates and delivery deadlines can erode a customer's trust and confidence in a manufacturer, negatively impacting future business opportunities. 
Often, the two challenges go hand in hand.  In almost every case, the underlying cause of quality and on-time delivery concerns can be traced back to the processes and procedures that are used during the manufacturing process.
Getting a high-quality product out of the door in a timely manner has its hurdles.  From listening to our manufacturing customers, these issues seem to be more common than not.  Here are some of the concerns they have expressed to us about their quality management systems and on-time delivery.  Recognize any of these?
High re-work
Lack of capacity
Scheduling problems
Large scrap rate
Excessive equipment downtime
High changeover
Long lead time
Equipment maintenance issues
Raw material availability
Don't know how to automate
There are many other challenges manufacturers experience that negatively impact their ability to provide a quality product or deliver their product on-time.  Each manufacturer is different.  So, there is not a cookie cutter solution that solves these challenges for every manufacturer.  
Kansas Manufacturing Solutions can help you resolve these challenges.  We have done it before.  You are not alone.  Manufacturers who have utilized MEP Centers, such as Kansas Manufacturing Solutions, have on average experienced a return on investment of 14:1. 
Kansas Manufacturing Solutions will visit your business, talk with you, learn about your product, review your suppliers, examine your processes, and provide recommendations of solutions that will resolve the pain points so you can provide your customers the products that they are expecting.  
Featured Insights
---