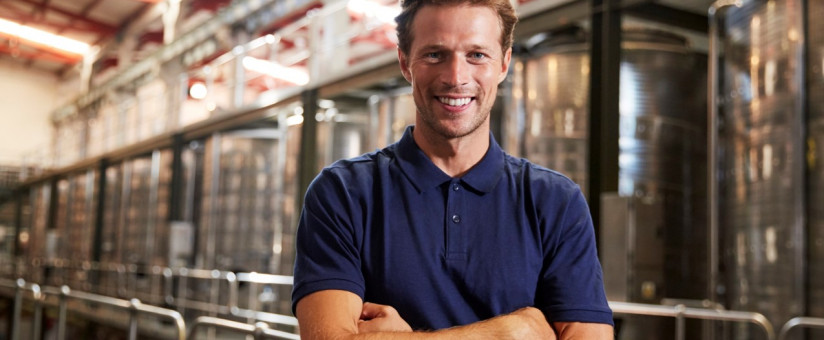 Use sustainability as a competitive advantage.
Every manufacturer knows that energy is expensive. In fact, 30% of all energy usage in the U.S. is linked to manufacturing – at a staggering annual cost of $200 billion.
Appallingly, 58% of the total energy produced in the U.S. is wasted due to inefficiencies – anything that gets hot (motors, lights, etc.) is wasting energy.
But many manufacturing executives believe that they can't do much to improve these stats.
However, they can improve.
Most energy costs can be managed, and Kansas Manufacturing Solutions's sustainability experts can help you do it. Our energy engineers have decades of experience in industrial energy management, and have helped thousands of clients reduce their energy costs.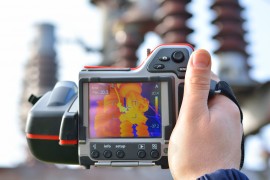 Your energy cost problems may include:
Older lighting that needs to be updated
High compressed air costs
Inefficient heating and cooling systems
Problematic control systems, 
Still not sure it's worth it to your bottom line? Over the past 20 years, coal prices have jumped by 74%. Since 1994, natural gas prices have risen a surprising 104%. By 2030, experts project that commercial electricity prices will jump at least 33%.
Jakobe Furniture is a small hospitality furniture manufacturer in Kansas City, KS.  They used Kansas Manufacturing Solutions to succeed with energy efficiency.
Or contact us to talk about energy efficiency can put you at a competitive advantage.  Here is a short list of our sustainability solutions:
Energy audits
Energy invoice audits
Design and implementation of energy saving projects
Energy education
Building optimization
LEED and Energy Star Support
Energy Conservation
---