Regional Director - Wichita Region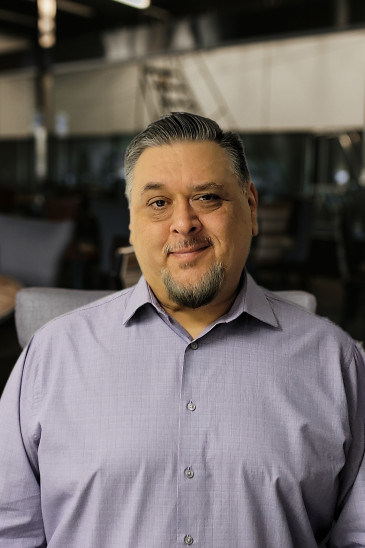 William Best is the Regional Director of Client Relationships for Wichita.  In his role, William is responsible for creating growth for Kansas manufacturers.  He meets with manufacturers, listens to their individual challenges, and provides advice and resources to reduce their pain points to help them be competitive. 
With over 30 years of experience working within the aerospace industry, William will be specializing in the aerospace manufacturing industry in the greater Wichita area.
For the last 20 years, William was the Regional Sales Manager for a California based forging manufacturer, Weber Metals. William successfully managed their sales channel in Kansas. He was involved with building and managing Weber's largest customer Spirit AeroSystems, Inc., selling products such as machine tools and metallic raw materials.    
He has a bachelor's degree in Business Management from Friends university.
In his spare time, William enjoys restoring and working on classic cars and hot rods. He also enjoys building and remodeling homes. He has built 3 homes for his family over the past 15 years and is about to start construction on his fourth and final home.
As you can tell, William is not afraid to get his hands dirty and enjoys taking on projects that will end up something to be proud about when done.
---