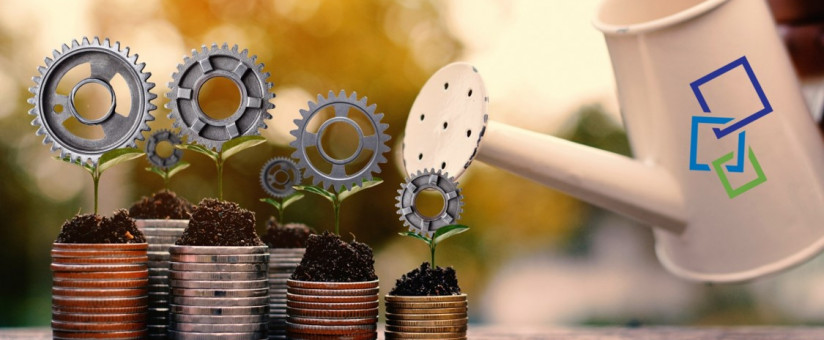 KMS AND KEDA ARE BOTH HELPING MANUFACTURERS GROW THROUGHOUT KANSAS
How can we partner to encourage growth of our manufacturers and the communities they reside in?  KMS offers consultative services, as well as economic development resources, to support your efforts.
Kansas Manufacturing Solutions, the Kansas center for the national Manufacturing Extension Partnership, provides a suite of services that create growth for small to medium sized manufacturers through increased profits, increased sales, and the creation and retention of jobs.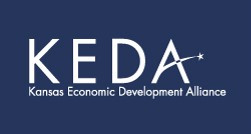 Manufacturers who have utilized MEP Centers, such as Kansas Manufacturing Solutions, have on average experienced a
 return on investment of 14:1.
Your manufacturing clients are experts in making their products.  We work with them to strengthen areas of their business in which they might not be as confident.  And we bring our experience and best practices from supporting manufacturers throughout Kansas.  
Together we can work shoulder to shoulder with manufacturers to accelerate and strengthen growth, profitability, job creation, and competitiveness in the global marketplace, bettering your community, and positively impacting the Kansas economy.  
Below are programs to enhance economic development organization's ability to support your local manufacturers.  
Contact us to discuss your business objectives and let's explore a partnership.
PROGRAMS
LINK - A business development resource for your manufacturers.
2020 Kansas Manufacturing Industry Needs Assessment - Kansas Manufacturing Solutions conducted a statewide needs assessment to better understand the needs, challenges, and opportunities of manufacturers in Kansas.  We want to share the results with you.
Manufacturing Day 2021 - Manufacturing Day℠ is a celebration of modern manufacturing meant to inspire the next generation of manufacturers. Taking place on the first Friday in October, and running through the rest of the month, it addresses common misperceptions about manufacturing by bringing manufacturers and students together.  KMS will be creating a planning guide to help you host Manufacturing Day activities through your organization or in partnership with KMS or your local chambers of commerce organizations.   COMING IN THE SPRING 2021.
Please contact KMS to be notified when LINK is launched, if you want to receive a copy of the Manufacturing Industry Needs Assessment Results Report, and/or you would like to receive a Manufacturing Day planning guide in the early spring of 2021 to help you plan for next year's celebration.
---