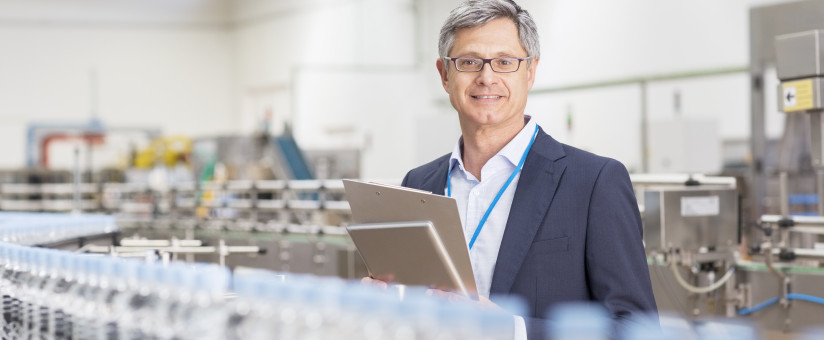 The challenge of building a skilled workforce is the most common issue for manufacturers and one of the largest drivers of stress for a business leader.  And the challenge continues to grow in size and urgency.  Our manufacturing clients have told us:
We can't find skilled workers.
Our hiring process is inadequate.  We are not hiring the right people.
We have high turnover.  I can't keep people on staff.
The employee learning curve is too long.
I am not sure about employment laws.
My employees are unengaged and lack discipline. 
The most successful organizations get superior business results by building effective programs to engage and invest in their employees. From role design and succession planning to human resources, leadership development, and workplace culture, KMS works with you to examine and evaluate the way you approach your workforce and what you can do differently to recruit, retain, and develop the talent you need to be successful. 
PEOPLE SERVICES
Workforce Planning Services for Employee Attraction and Retention
Training and Employee Development

Executive Leadership 
Supervisor

HR Strategy and Performance Management

Chat with us to see what is possible.  Contact our team of People experts HERE.
Workplace Culture Development 
Organizational Goals Alignment
OSHA, Health, and Safety Best Practices Training
DEI and Social Responsibility Training
Video Training Services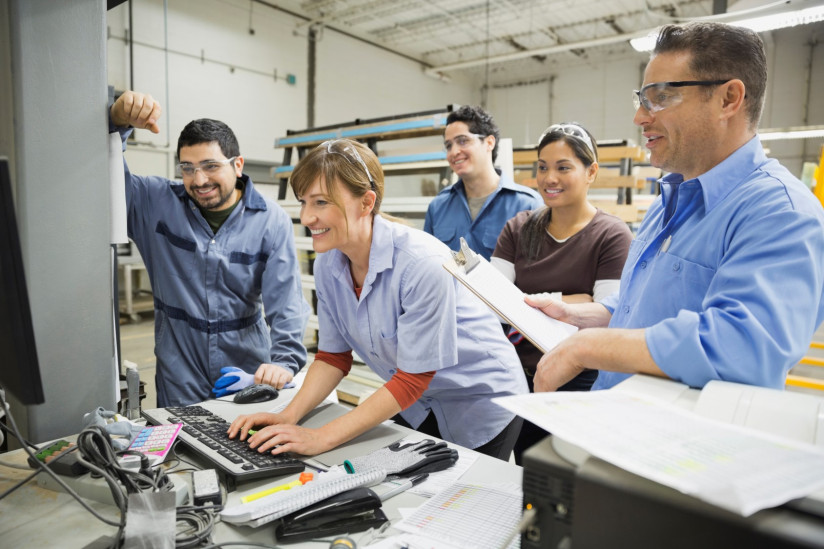 Focusing on People
Your workforce is a critical element in the success of your business, and all manufacturers need a skilled and engaged workforce to thrive. Using our business health assessment process called LINK and getting to know your specific business, we support your ability to recruit and retain the best employees and develop a long-term plan for developing positions, organizational charts, and individuals throughout your company.
Leading your Company
Through our years of experience partnering with manufacturers, we have recognized that leaders are not just found in the C-Suite, they can be identified throughout an organization. We leverage your LINK business health assessment to create a custom strategy that includes identifying your next generation of leaders, coaching current leadership, and planning for future success. Our experience ensures your company is positioned for success, your team is engaged, and your leadership is prepared to guide your business forward.
"We have the right people, in the right place, doing the right thing and it shows in our productivity!"
Kari Wagner, CEO Mid Star Lab
Chat with us to see what is possible.  Contact our team of People experts HERE.
---