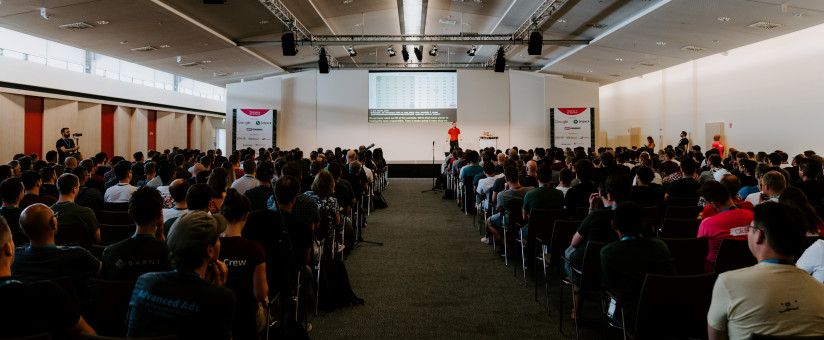 Register for upcoming events.   There is a lot of great information out there to help you grow your manufacturing business.  We want you to be able to take advantage of it. 
December
2020
January
2021
January 7, 2021

Free webinar: Aside from the food safety systems required by regulatory bodies, food manufacturers develop prerequisite programs to achieve the production and delivery of safe wholesome food...

January 14, 2021

Free webinar: Culture is based off of behavior modeling. This webinar will discuss those principles and how to better develop a food safety culture and keep that culture in place and thriving....

January 21, 2021

Free webinar: This webinar will examine what allergens are of concern within the United States and beyond our borders. The webinar will briefly touch on the importance of each individual big 8...
---
Need Help?
We're ready to help you solve problems, build efficiency, and grow profits. If that sounds good to you, let's talk.
Contact Us Today