KMS Solutions - Operations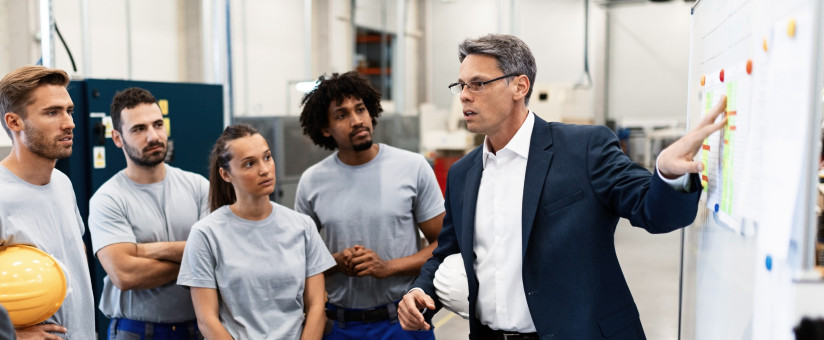 Business operations can be the most demanding part of running a business for people who are experts in manufacturing, especially for smaller manufacturers whose leaders must wear multiple hats.  This can leave a manufacturing leader feeling overwhelmed.  We have heard from Kansas manufacturers many of the issues that provide them personal stress:
We don't have an actionable plan.  We think we know what we need to do, but spend most of our time putting out fires.
I don't know where my materials are, how much inventory I have, and how much cash is currently invested in product that is sitting on the factory floor.
I want to eventually get out of my business.  However, I don't know its true value and how to make an exit plan.
How can I grow sales?  I can't grow the business without driving an increase in orders.
I am fearful my proprietary information will be stolen, or my operating system hacked and shut down.  What cybersecurity protections do I need? 
I know I need to innovate but I don't know where or how to start.  And can I even afford to innovate?
To stay competitive in the marketplace, manufacturing leaders should always be considering new ways to manage and operate their business. We work with manufacturers for the long-term success of your business by analyzing and leveraging data to make strategic decisions and investments, create and implement business strategies, and strengthen sales and marketing practices for sustainable growth.
Your success is our success. It comes from developing a lasting relationship with a deep understanding of your business. Together, we will build a comprehensive strategy for the future of your business.
BUSINESS OPTIMIZATION SERVICES
Strategic Planning
Innovation
Additive Manufacturing
Automation and Robotics
IOT
Business Intelligence and Data Analysis
IT
Blueprint Digitization
Let's have a conversation.  Talk to our Business Optimization experts.  Contact Us
MRP |ERP
Risk Management | Legal
Financial
Cost Accounting
Grants | R&D Tax Credits | Incentives
Business Valuation
Supply Chain 
Marketing/Sales
Website Development
Search Engine Optimization (SEO)
Marketing Planning
"KMS was able to take a very complex set of opportunities facing Mid-State Aerospace, distill them down to very understandable and prioritized list of actions to grow our business." 
Robert Rogers, President, Mid-State Aerospace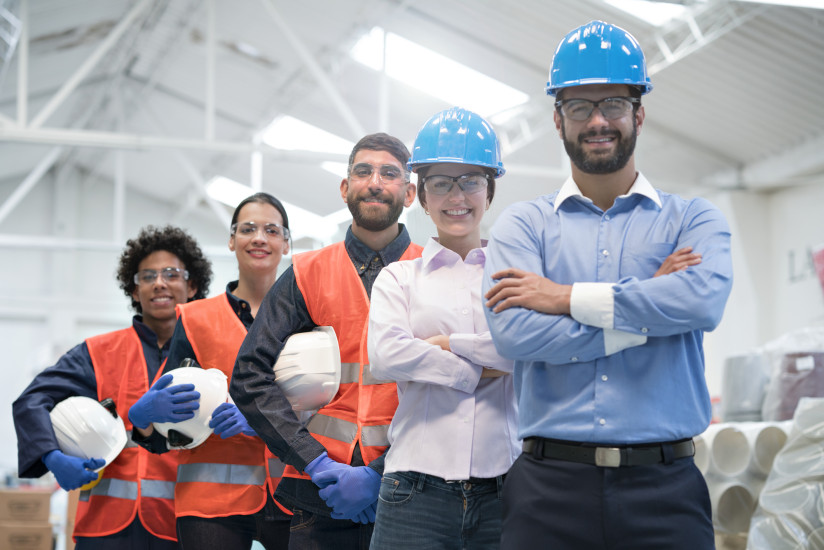 Optimizing Your Business Operations
The components of a business are all connected. What you do in one area will have a positive or negative effect in other areas of the company.  Our business optimization expert will work with you to identify problematic areas, prioritize them based upon urgency and ROI, and take steps to implement improvements that will increase efficiency, cost effectiveness, business resiliency, and growth.
If you're not getting what you want from your business and are ready to be more proactive and strategic, let's do an assessment to determine priorities and then create a plan.
---