Kansas Manufacturing Industry Questionnaire Results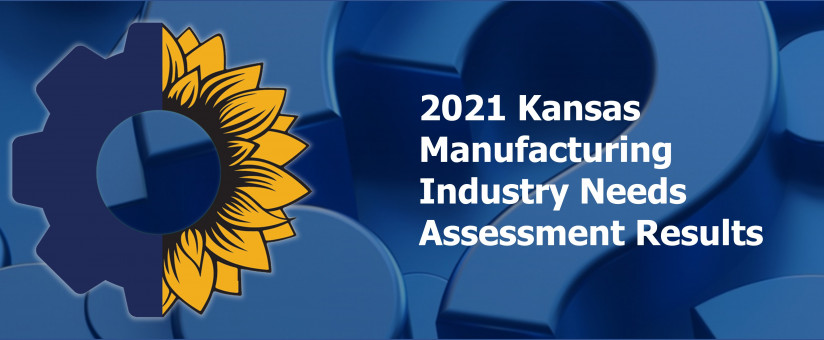 Kansas Manufacturers have made their voices heard. 
Over the past 12 months, Kansas manufacturers have had to face numerous challenges.  Kansas Manufacturing Solutions and manufacturing influencers in Kansas wanted to understand how manufacturers have been impacted.   
KMS conducted a statewide manufacturing industry needs assessment to better understand the needs, challenges, and opportunities of manufacturers in Kansas.  The needs assessment period was March 29th - June 30th.
The results have been complied and are available HERE.     
Key findings include the following:
Results in 2021 were very similar to the results from 2020 with the exception of raw materials.
Rising costs of materials is the most significant expected growth inhibitor.
To combat domestic and global competition, manufacturers are focusing on producing better quality products.
Companies in Kansas, particularly small and medium-sized are struggling to find on-ramps into Industry 4.0.
Safety, cybersecurity, employee wellness programs, and social media marketing are the most common initiatives.
Despite expression of workforce availability issues, there is little evidence of widespread use of proven tools to ease those issues.
Participating in this questionnaire provided manufacturers the chance to make a real impact on how key stakeholders in manufacturing make decisions in the future. The results will help shape the offerings and services of manufacturing support organizations, workforce training programs, your local economic development organizations, and more.  The final aggregated results were shared widely. 
For additional research and information on manufacturing in Kansas, view our annual Manufacturing in Kansas report HERE.
---