MAMTC is now Kansas Manufacturing Solutions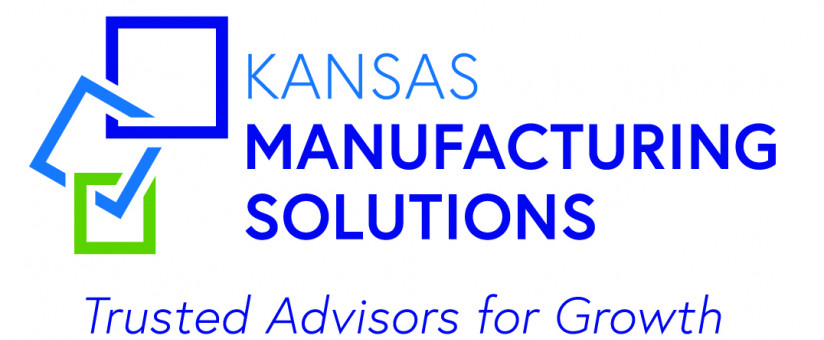 We are excited to announce that Mid-America Manufacturing Technology Center (MAMTC) is now known as Kansas Manufacturing Solutions as of September 10, 2019. 

"MAMTC has become known as a trusted advisor to Kansas manufacturers.  Even though our name and look are changing, we are just as committed to working shoulder to shoulder with Kansas manufacturers to solve their challenges," says Tiffany Stovall, Kansas Manufacturing Solutions CEO.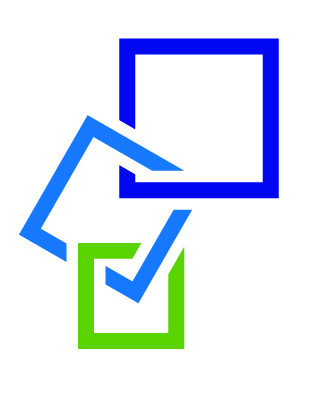 MAMTC, practicing continuous improvement processes it promotes to it manufacturing clients, is changing its name to be more representative of their vision and mission, and to be more relevant in the ever-progressing industry of manufacturing. 
MAMTC was established in 1991 as part of the NIST Manufacturing Extension Partnership (MEP) to offer technical and business assistance to small and medium-sized manufacturers in Kansas, Colorado, Missouri and Wyoming.  Eventually, the four states established Centers in their individual states to support the unique needs of their manufacturers.  Currently, there are 51 Centers in the NIST MEP program, one for each state and Puerto Rico.  MAMTC, now KMS, is the Kansas Center.
"Although the Mid-America Manufacturing Technology Center name holds a great history, it no longer represents who the company is today nor describes what we do for manufacturers in Kansas," said Ed Honesty, Jr., Kansas Manufacturing Solutions Chairman of the Board and President of Best Harvest Bakeries.  "Kansas Manufacturing Solutions better communicates who we are."
In 2018, Kansas Manufacturing Solutions positively impacted the Kansas manufacturing industry by increasing manufacturer sales by $235M, created or retained 3,448 jobs, and saved manufacturers $70.1M, based upon independent third-party surveys of clients. 
As the only resource that is solely focused on growing manufacturing in the state of Kansas, Kansas Manufacturing Solutions will continue to address the challenges of small and medium-sized manufacturers in the competitive and advancing manufacturing industry.
---