Garmin, a Kansas manufacturing company, was recently the victim of a cyberattack.  If it can happen to Garmin, it can probably happen to you too.  Get our free cybersecurity guide and take steps to protect your business.  
As threats and attack surfaces proliferate, choosing a strategy to make your business practices more secure can appear daunting, inconvenient, and inordinately expensive: an investment without assured returns. That is where Kansas Manufacturing Solutions comes in. As we strive to be your #1 trusted advisor for all things manufacturing-related in the state of Kansas, we recognize the need to educate, inform, and assist Kansas manufacturers in navigating the ever-changing world of cybersecurity and compliance.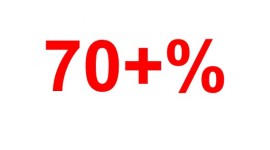 No business is too small to be hacked. More than 70 percent of reported breaches actually affected businesses with 100 employees or less. Therefore, having a sustainable plan in place is critical to the survival of a small business because one cyberattack can be catastrophic.
Most small to medium-sized companies face on-going challenges to just basically maintain their everyday information technology and networking needs to support their core businesses.
The average cost for a small business to overcome a security breach is $38,000.  60% of of those businesses were severly impacted, including an inability to recover.
Why Manufacturing?
Cyber Attackers are now focusing on more traditional industries such as manufacturing.
•These businesses are less advanced in terms of cybersecurity. 
•They thrive on continuous operation.  A hacked production line that is shut down negatively impacts the manufacturer and the supply chain and can be held hostage.
•Theft of blueprints, trade secrets and manufacturing processes allows for duplication of products or a competitive disadvantage.
How Kansas Manufacturing Solutions Can Help.
KMS can provide Kansas manufacturers with all the assessments, documentation and remediation suggestions their organization needs following NIST's (National Institute of Science and Technology) Cybersecurity Framework:
Identify:  Develop the organizational understanding to manage cybersecurity risk to systems, assets, data, and capabilities.
Protect: Develop and implement the appropriate safeguards to ensure delivery of critical infrastructure services.
Detect: Develop and implement the appropriate activities to identify the occurrence of a cybersecurity event.
Respond: Develop and implement the appropriate activities to take action regarding a detected cybersecurity event.
Recover: Develop and implement the appropriate activities to maintain plans for resilience and to restore any capabilities or services that were impaired due to a cybersecurity event.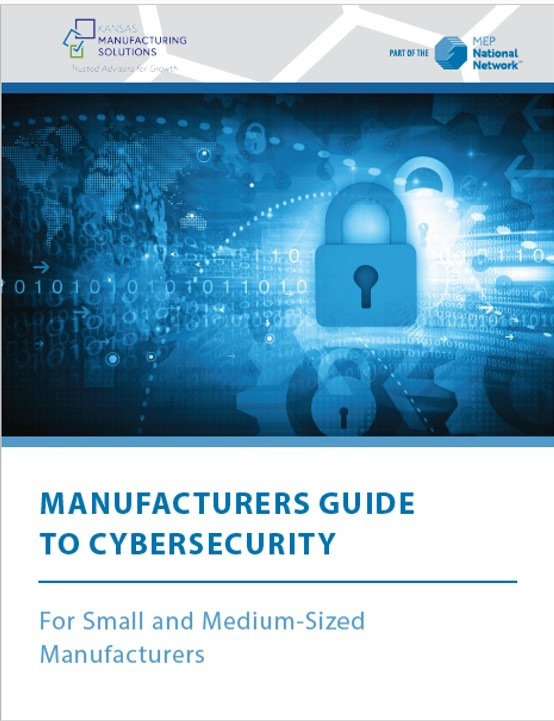 Download the complimentary Manufacturers Guide to Cybersecurity.
Watch KMS's Cybersecurity.  Keep Your Manufacturing Business Safe video replay.  This webinar has a presentation by NIST Cybersecurity Program Manager, Pat Toth, who speaks about the importance of cybersecurity in manufacturing and walks manufacturers through some steps to take in order to be more secure.
Let KMS help you taks the steps to ensure cybersecurity compliance and security to protect your manufacturing business.  
---