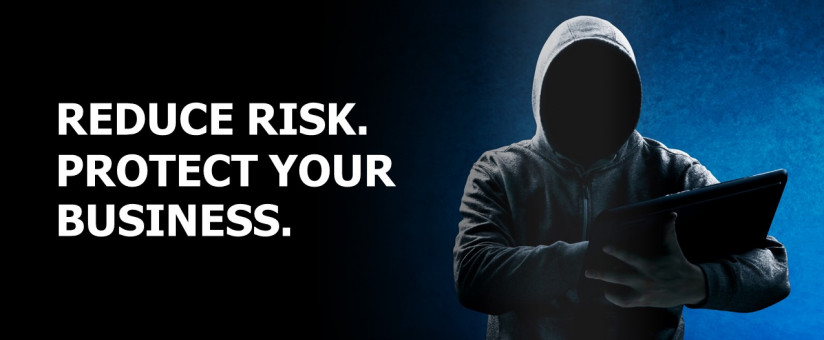 Garmin, a large Kansas manufacturing company, was the victim of a cyberattack.  If it can happen to Garmin, it can happen to you too.  Take our free cybersecurity self-assessment to understand where your vulnerabilities are.  
Cybersecurity:  A Growing Threat to U.S. Manufacturing.
Most manufacturers rely heavily on information technology to conduct business.  Business operations like banking, payroll and purchasing are often conducted over the internet, machines on the shop floor are connected to networks and employees sometimes use mobile devices to access company information.  It's simple, anything connected to the internet is potentially vulnerable to hackers and cyber criminals, and the costs of an attack can be devastating to your business.
Attend the "Managing Your Risk" webinar to hear the story of one manufacturer's experience with a ransomware attack!  REPLAY INFORMATION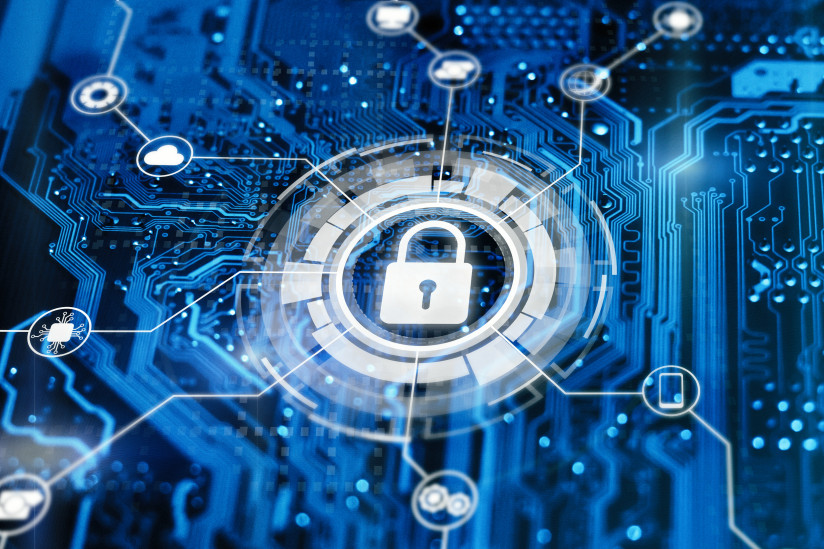 Think A Cyberattack on Your Business Wouldn't Matter Much?  Think Again!
If you think your company isn't vulnerable to cyberattacks, you need to think again.  The notion that information contained on your computers isn't of any value to anyone or that you wouldn't be damaged if a hacker penetrated your networks is shortsighted and ill-informed.  Imagine if a disgruntled worker erased your payroll records, or a hacker got a hold of all your employees' social security numbers and direct deposit bank account information, or if a natural disaster destroyed all your business records.  The results would be devastating, and you could be exposed to legal liabilities if you don't have cybersecurity systems in place to protect your networks and computers. 
Download NIST'S Cyber Infographic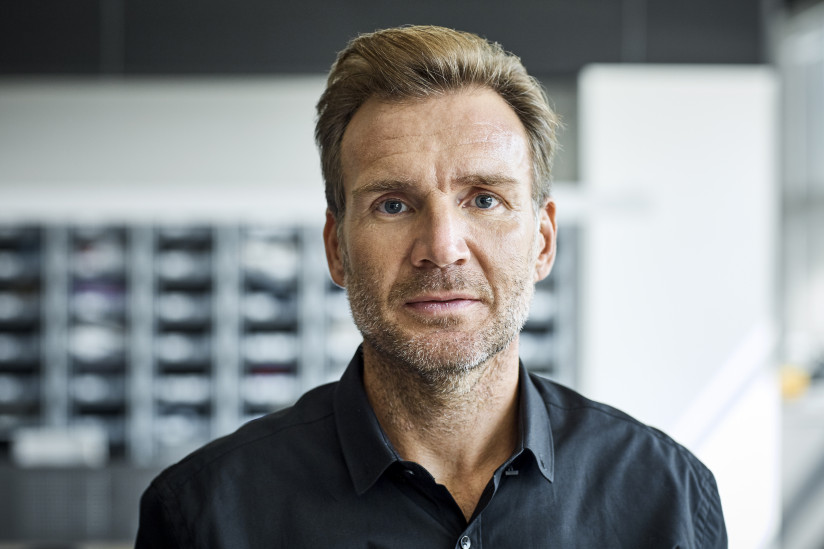 Devastating Impacts from Cyberattacks.
Cybersecurity incidents can have devastating impacts on manufacturing, including:
Damage to information or information systems.
Down-time or production stoppages - average is 16 days offline.
Loss of information critical to running your business such as blueprints, trade secrets, and manufacturing processes.
Payments for data held hostage - average ransomware demand is over $100K.
Loss of customers.
Loss of income.
The list of cybersecurity risks goes on!
Small to Medium Sized Manufacturers Have More to Lose from Cyberattacks.
Larger manufacturing operations have a depth of resources to implement effective cybersecurity measures.  With their complex operational and IT systems, bigger shops tend to be better prepared to defend against, detect and recover from a cybersecurity incident quickly.  Hackers know this, and they know that small to medium sized manufacturers are usually less well protected, making them soft targets.  In fact, over 60% of small businesses have experienced a cyberattack in the last 12 months, and with odds like that, your business could be next.  Whatever the size of your manufacturing business, you need to protect against cyberthreats, and Kansas Manufacturing Solutions has valuable resources to help you with cybersecurity at your facility.
Download the complimentary KMS Manufacturers Guide to Cybersecurity.
What Do You Want To Achieve With Your Cybersecurity Plan? 
We want to protect our manufacturing business.  
The National Institute of Technology's (NIST) Cybersecurity Framework helps manufacturing organizations better understand and improve their management of cybersecurity risk.  This might be the solution for you. 
We want to do business with the Federal Government and the US Department of Defense.  
All Department of Defense (DoD) contractors must meet the Defense Federal Acquisition Regulation Supplement (DFARS) minimum cybersecurity standards or risk losing federal contracts.  We can support you with NIST 800.171 or DFARS compliance.   
Request your cybersecurity readiness review and gap analysis today.  Through our KMS Connect program and based upon your manufacturing company's objectives and our vetted cybersecurity partner's insight, we will provide you the readiness review and gap analysis that will put you on the path towards what you want to achieve with your cybersecurity plan.
---