JR Custom Metals - Innovation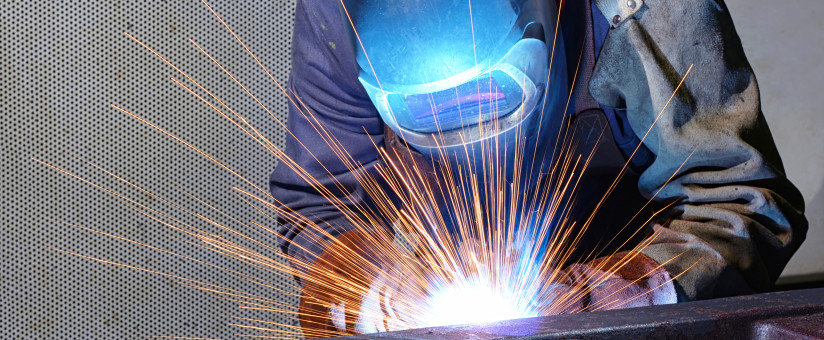 Addressing On Time Delivery Using Innovation Engineering
The Manufacturer
JR Custom Metal is a family-owned business located in Wichita, Kansas. Currently being run by second generation family members, the company is on a strong growth curve as it looks to increase sales in the next 5 years. The goal is relatively simple from this perspective – grow the business to this level, and turn it over to the next generation of family members. Currently the business operates to a large degree performing job shop capabilities on many long term contracts for companies in the Wichita area.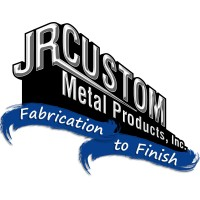 The Situation
Like most companies, there are many strengths within the company, many identified weaknesses, a great number of near term opportunities, and some threats to the overall health of the business. JR Custom Metal looked to Kansas Manufacturing Solutions, formerly MAMTC, to help them identify, prioritize and quantify some of these ideas in order to help them execute the implementation of the ideas and begin to achieve some of the profits or gains of these ideas. One of the primary focus areas was dealing with late shipments and orders to their customer base.
JRCM employees went through the first few phases or steps of the Innovation Engineering process. The team met several times over the course of a few weeks to learn about the CREATE, COMMUNICATE, and COMMERCIALIZE aspects of the IE system. The next step was to perform a SWOT map for the company, which was used to help JRCM create ideas specifically to address many of the growth challenges that they were facing.
The Solution
After a 4-hour process of creating ideas for growth, the JRCM team had approximately 50 ideas from which to begin the Discovery aspect of the IE process. Prioritizing and narrowing down the ideas, the group formed 8 separate teams, each tasked with analyzing one of the ideas. Proceeding through the process, some of the ideas and projects were "killed" due to various reasons such as costs vs. benefits, not feasible or practical, or some other reason. Others were implemented very quickly while still others were worked on and were neither implemented nor killed during KMS's involvement with the teams.
The Results
Electronic Dash Board improved communications on the shop floor.
ERP System Update, moving from current ERP system, version 6 specifically, to a more current version.
ENC Kan Ban for process improvement on the shop floor.
Paint System. Looking at starting a painting operation or perhaps company to address lag time in their suppliers.
Incentive Program developed.
Welding Tool. Looking at developing a proprietary welding tool for both their use and for resell to others.
The Conclusion
"One of the projects, what we refer to as the 'monitor project' has had tremendous impact on our shop floor. Almost immediately upon implementation of a single monitor communication between employees and work stations increased. We have since implemented additional monitors. This easy, quick project has helped us improve our internal shop floor communications significantly allowing us to improve our throughput times." - Patty Koehler, CEO/President
Other team members have commented that, "Our on-time delivery is a lot better, with scheduling and prioritization aspects working much better than previously."
---