MAMTC MINUTES (June) - 5 Reasons to Join a Manufacturing Association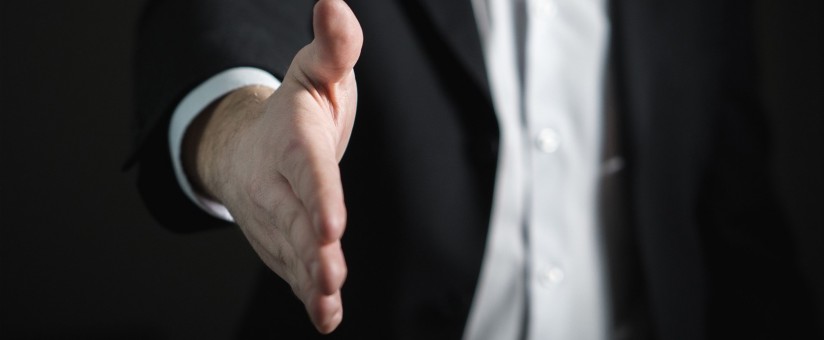 5 Reasons to Join a Manufacturing Association
Leaders in manufacturing often have a very demanding schedule. However, one thing that they should make time for is participation in a manufacturing association. 
Membership in a manufacturing association offers numerous benefits and will keep members knowledgeable about important, ever-changing issues, trends and legislation within their marketplace. Many members, however, believe the greatest benefit of being a member in an association is the networking.
"As a privately held medium size manufacturing business, KCMN provides SOR a readily available network of other businesses to seek advice from, bounce ideas off of, share best practices, and develop lasting relationships with." - Bert Benton, COO, SOR, Inc.
(KCMN is a manufacturing association in Kansas City)
Here are 5 reasons why manufacturing business leaders should consider joining a manufacturing association:
Networking Opportunities
A manufacturing association provides members with opportunities to network and share information and resources.  They provide a forum for like-minded individuals to come together to share ideas and create relationships that would not be possible without the association.  Participation can also serve as a social connector where business leaders know one another through work as well as outside of it. 
Influence
Associations allow members to unite to ensure their important concerns regarding manufacturing are communicated to local, state and federal officials.  While most associations have no specific party affiliation or political agenda, the political issues that affect manufacturing leaders are among their concerns.   
Training and Education
Manufacturing is continuously evolving.  Technology is advancing.  Employees value continued education and development.  Professional associations usually hold events with seminars, workshops and classes that help members to learn and grow.  As an association member, you are in the unique position to gain a competitive edge by utilizing all of the educational resources available to you.
Best Practices
Sharing best practices is an excellent way to improve the performance and productivity of a manufacturing organization. Best practices can help organizations fill knowledge gaps, improve effectiveness, become more competitive, and provide many other benefits.  The fast pace of technology and alternative manufacturing processes mean these practices are constantly updating and changing, and it is important to take advantage of the opportunity to learn from the successes of your peers.
Exposure for your Business
Being a part of a strong association can provide business exposure.  Often associations participate in community initiatives, which provide members publicity and creates a goodwill perception.  Association members can help one another directly with referrals for services.      
Manufacturing associations give their members many advantages in a fast-paced, competitive, global economy.  Some manufacturing associations to consider are:
KCMN – Kansas City Manufacturing Network, supporting manufacturers in the Kansas City metropolitan area.
SEK – Southeastern Kansas, Inc, representing 12 counties in the southeast part of Kansas.
WKMA – Western Kansas Manufacturing Association, representing 46 counties east of Colorado to the tier of counties bisected by U.S. 281.
WMA - Wichita Manufacturing Association, with members from the Wichita, KS metropolitan area.
Kansas Manufacturing Council – located in Topeka, KMC is the state affiliation of the National Association of Manufacturers (NAM).
Check your local area for industrial associations and other associations and organizations.
Contact MAMTC if you would like more information on a Kansas Association.  
---