MAMTC MINUTES (MAY) - Food Safety in the Heartland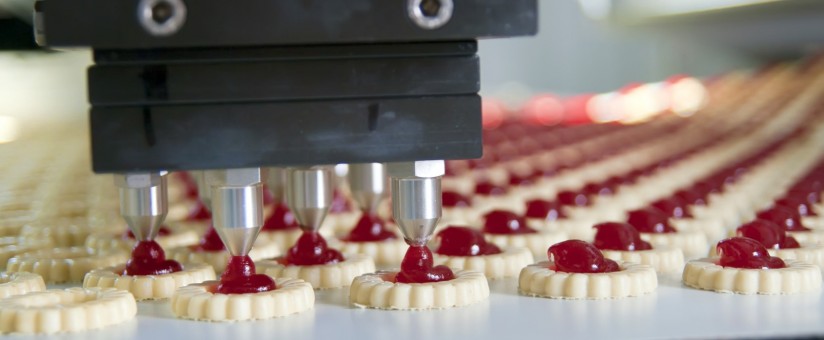 Mid-America Manufacturing Technology Center (MAMTC) Joins MEP Centers in Missouri and Nebraska in Effort to Broaden Food Safety Resources
Launches the Food Safety in the Heartland Program
MAMTC supports a variety of manufacturing industries in Kansas.  Many of the challenges and pain points are the same.  However, some industries have pain points that are unique to their industry.  
For animal and human food manufacturers, there are food safety regulations that they must abide by.  These manufacturers have told MAMTC that it can be a challenge to meet food safety standards, such as the 2011 Food Safety Modernization Act (FSMA), which is the U.S. Food and Drug Administration's latest framework for regulating how food is grown, harvested and processed. The goal of the regulations is to prevent foodborne diseases and other potential hazards.
The law went into effect in 2015, and now the FDA is starting to conduct inspections of smaller manufacturers.  
To assist food manufacturers with compliance of these food safety standards, MAMTC is part of a partnership that includes related manufacturing solutions providers in Missouri and Nebraska.  Kansas human and animal food manufacturers now have access to a wider set of resources for complying with safety regulations.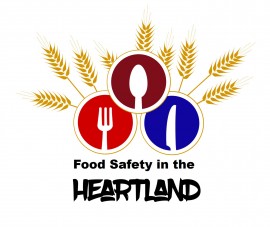 The "Food Safety in the Heartland" partnership, which includes
Missouri Enterprise and the Nebraska Manufacturing Extension Partnership, is an initiative of the Manufacturing Extension Partnership (MEP) National Network that includes MAMTC.  The three MEP centers worked together to develop a collaboration to better serve the region's food manufacturers, especially small and medium-sized businesses.
Food safety covers such a broad range of issues that it's almost impossible for one person to be an expert in everything.  With combined resources, the three MEP Centers are able to cover pretty much any issue that any food manufacturer in these states would have.
MAMTC is also partnering with organizations in Kansas who are actively involved in food science and food safety, such as Kansas State University's Food Science Institute.  The goal of the program is to streamline the process of connecting with the best food safety resources, which include trainings and one-on-one consulting.
The partnership is also pleased to announce the support from the Kansas City Animal Health Corridor, which is home to more than 300 animal health companies, representing the largest concentration in the world. Food Safety in the Heartland aligns with the Corridor's strategy to provide specialized education and training to grow the animal health industry.
The support from the Corridor combined with the tri-state collaboration puts client's needs first and makes food specialists and resources more accessible to food manufacturers in America's heartland.
The Food Safety in the Heartland's first collaborative event is a Preventive Controls for Animal Food Manufacturers training class, being held in Blue Springs, MO on June 4-6, 2019.  Successfully completing this course is one way to meet the requirements for a "preventive controls qualified individual" for Animal Food, a requirement of FSMA for food manufacturers. 
Preventive-controls-for-animal-food-manufacturers information and registration
MAMTC is here to help.  If food manufacturers have gaps in meeting safety needs, MAMTC can help them find solutions.
For more information about MAMTC's Food Safety in the Heartland Program go to:
---