Preparing for the Next Wave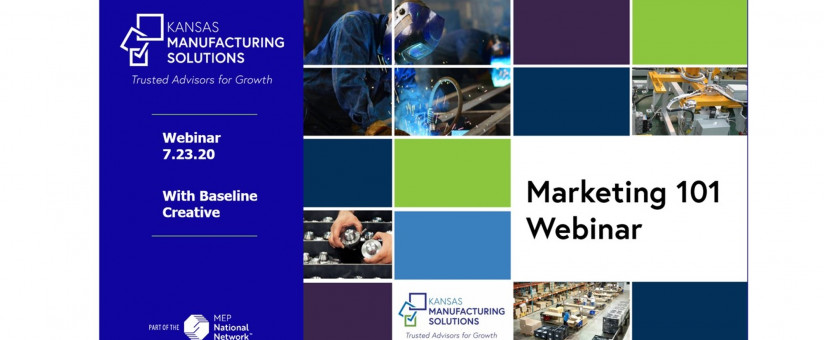 Nic Lydon from Kansas Manufacturing Solutions presented on a webinar about preparing for the next wave.  
During the webinar, Nic discussed what your manufacturing organization can do to prepare for a potential next wave of Coronavirus.  He provided 11 steps you can take today to prepare for tomorrow.  
You can download a copy of the PRESENTATION.  
KMS has created a Back to Work Guide for you to use.  Download the document HERE.  
Last of all, a video replay of the webinar is available HERE.
We hope the webinar provided you some education, recommendations, ideas, and thoughts outside of what you may have already considered regarding planning for the future.  Contact Nic at Nlydon@wearekms.com or KMS if you need additional assistance with utilizing marketing to help generate leads and increase revenue!
---