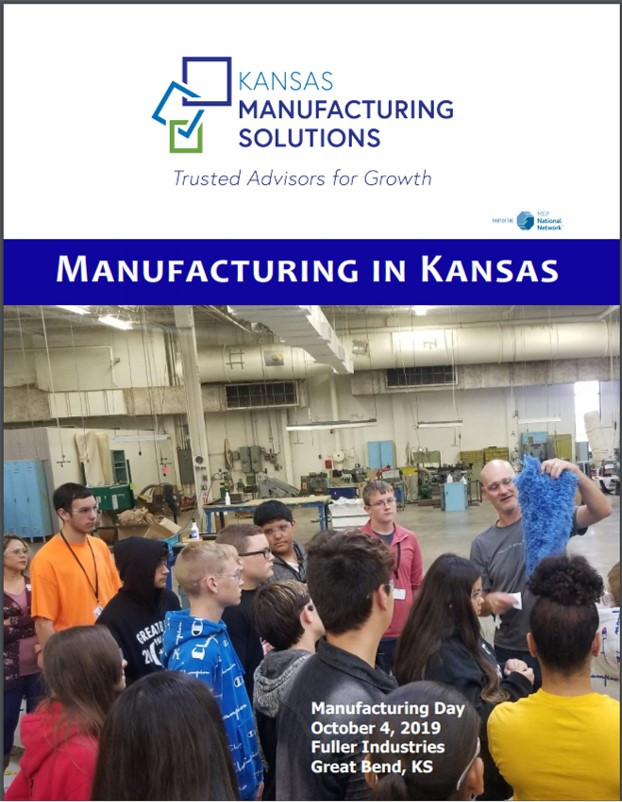 KMS is regularly conducting research on the Kansas manufacturing industry, which is extremely important to the Kansas economy. Our research includes surveys of Kansas manufacturers, profiles of the manufacturing industry, and topic-specific white papers.  
Kansas Manufacturing Solutions develops an annual report on the state of manufacturing in Kansas.
The report examines sector information, earnings, trends, historical perspectives, state rankings, and county dependence.  
Click here to DOWNLOAD the 2020 report
For additional information on manufacturing in Kansas from the manufacturers' perspective, view our Kansas Manufacturing Industry Needs Assessment Results Report HERE.
---