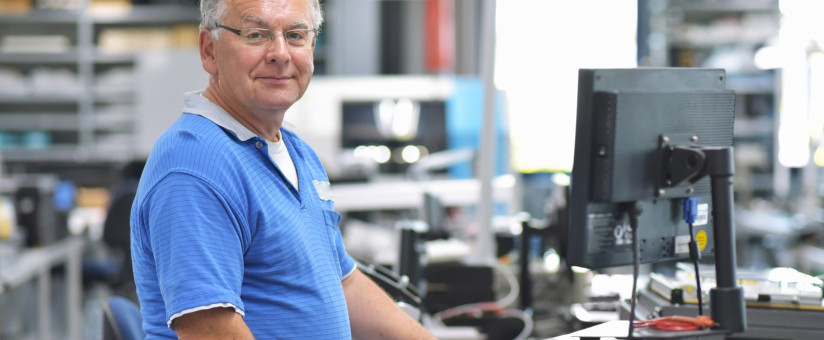 Succession Planning
Succession planning is a strategy for passing on leadership roles, often the ownership of a company, to an employee or group of employees. By making business succession arrangements early, you can ensure a smooth transition and minimize any negative effects of a leader's departure from the company. 
Why else is a succession plan important?
A succession plan can help you survive an unforeseen event
It forces you to think long term
Succession planning can save you money
Build a succession plan that protects your business' longevity and financial future. 
REQUEST YOUR SUCCESSION PLANNING PROGRAM
---