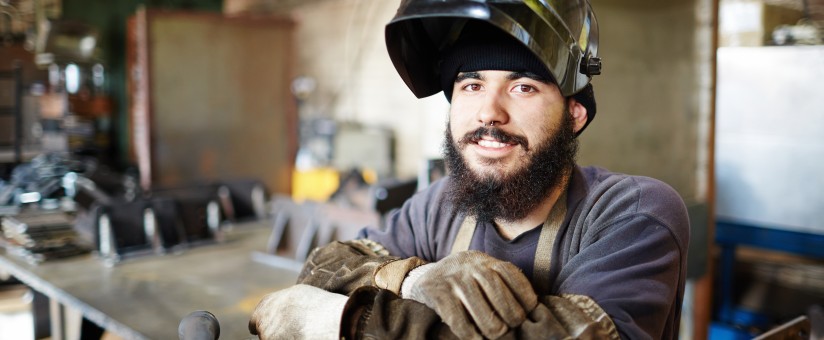 Attract, Retain and Develop a Skilled Workforce 
Attracting, retaining and developing the workforce is among the most critical challenges manufacturers are currently facing.    
Employees are the fuel that powers the engine that is your manufacturing business.  Let's fill up your tank.  We have done it before.  You are not alone.  Manufacturers who have utilized MEP Centers, such as Kansas Manufacturing Solutions, have on average experienced a return on investment of 14:1.  
Kansas Manufacturing Solutions helps manufacturers resolve their workforce needs through such tactics as proper hiring practices, creating exceptional employee experiences, and career development training.  Our programs provide value added benefits, including improving your bottom line.
Kansas Manufacturing Solutions's workforce services include:
Attracting
Outreach programs
Identifying the right candidates
Analyzing to select the correct candidate
Diversity and inclusion hiring practices
Retaining
Compenstation package planning
New employee on-boarding
Coaching and training 
Performance incentives
Career advancement structures
Developing
Stellar employee identification programs
Effective employee review and succession planning
Leadership development training
Benefits that you may experience from our Workforce Solutions include:
Increased employee tenure and reduced turnover
Increase employee satisfaction, performance and productivity. (this can lead to positive word of mouth advertising about the employee experience at your business)
Reduce expenses related to recruiting, hiring, firing and productivty losses from unfilled positions
Improvement of your bottom line
Henke Manufacturing  has 100+ years of experience in the design and manufacture of snowplows and other attachments.  They recognized a production skills gap with employees and also need to grow their employee base as their business grew.  Kansas Manufacturing Solutions was able to assist. 
Let's talk about what Kansas Manufacturing Solutions can do for your workforce needs.  
---