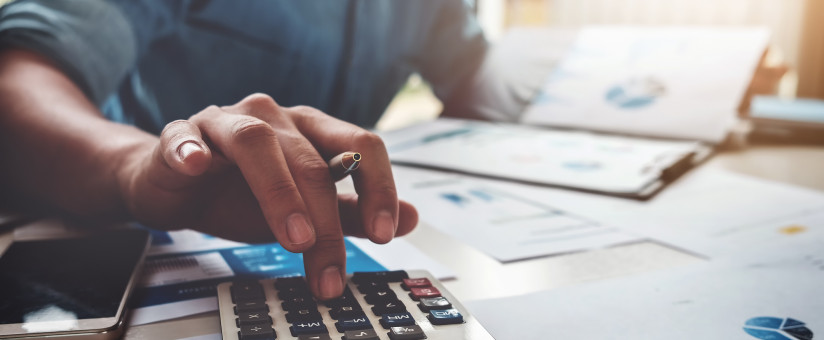 THE BEST TAX INCENTIVE YOU ARE PROBABLY MISSING
The Research and Development tax credit is often an overlooked benefit for businesses.  Some businesses are just not aware of the tax credit. Others have common mis-conceptions of who can qualify.  Manufacturers often make large investments in new products, processes & packaging.  They need to take advantage of the tax beneifts available to them.  
A manufacturer does not have to have a research lab in order to qualify for the R&D tax credit.  What they need to do is undertake a process of experimentation in order to create or improve a product or process. 
Here are examples of qualifying activities:
Creation and improvement of product:

Conceptualization, testing, validation, prototyping, securing IP.

Creation, improvement, and / or modification of software for sale, service, product, or process.
Creation and improvement of product or process often qualifies.

Creation or improvement of tools, mold, jigs, fixtures, etc. for product or process.
Manufacturing planning and engineering. 
Lean, Six Sigma, 5S, Kaizen, etc.
Some of the major costs that can be captured are:
Employee compensation of individuals performing, supporting, or supervising R&D activities.
Materials necessary for the R&D process. 
Part of the compensation paid to contract employees for conducting qualified research activities.
Through better understanding of your company's eligibility, the benefits of the R&D tax credit and a long-term strategy to maximize the credits, your manufacturing business will be in a position to use those saved dollars to continue to innovate and grow.  
Recently Kansas Manufacturing Solutions hosted a webinar on R&D Tax Credits for Manufacturing.  The webinar provided information about what the Research and Development tax credit is, benefits of the tax credit, what qualifies you to take the tax credit, and how to take advantage of the tax credit.  You can access a replay of the webinar HERE.  
Ask your accouting or tax professional about the R&D tax credit.  Or, reach out to Kansas Manufacturing Solutions to provide your manufacturing business with R&D tax credits solutions.  Let us help you determine if you can save your business money. 
---