KMS RETURN TO WORK & RECOVERY GUIDE v5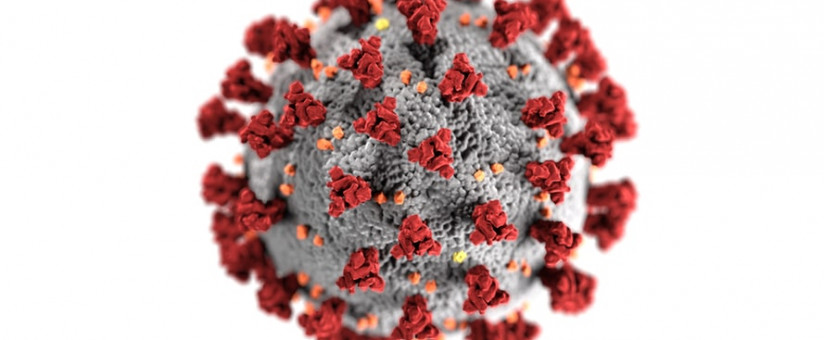 These are unprecedented times and the business dynamics for Kansas manufacturers are in unchartered waters.  For many manufacturers, plants were closed, employees furloughed or laid off, supply chains ceased to exist, and production evaporated.
Now that COVID-19 stay at home orders are lifting, manufacturers are getting back to work.  
An important element of returning to work is ensuring your employees are safe.  Putting the correct protocols in place also provides a level of protection for your business. 
KMS has updated its evergreen Return to Work and Recovery Guide.  Get version 5 of this guide that is filled with guidance and recommendations to keep your employees safe.    
---