Top Challenges for KMS Clients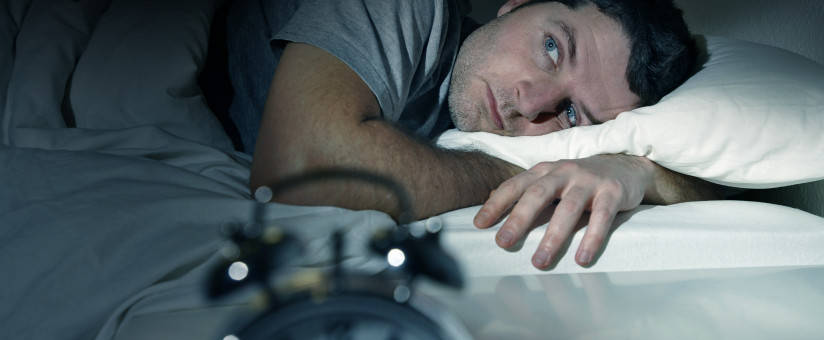 During 2020-21, Kansas Manufacturing Solutions saw many common challenges for Kansas manufacturers who were our clients.   Here are the top challenges and the solutions KMS provided to Kansas manufacturers. 
Leaders of many small manufacturers, and a surprising number of mid-sized manufacturers, operate each day with limited bandwidth, running from crisis to crisis putting out fires.   And that was prior to the pandemic.  With the increased complexities of keeping a business operational during the pandemic, business owners have been less likely to have time to develop a clearly defined, prioritized strategy and execution plan to bring their organization to the next level.  (oh and help manage the crazy onslaught of daily fire drills) KMS completed a large number of strategic plans to help manufacturers stress less and make more.  The process provided a prioritized roadmap for growth (or whatever goal the manufacturer wanted to achieve). More information about strategic planning can be seen HERE.


The pandemic accentuated the need for an expedient and streamlined production process.  Challenges with employee shift scheduling, production cycles, adhering to recommended CDC guidelines for employee distancing, and limited resources caused manufacturers think there must be a better way.  Add to that, many manufacturers are trying to remove XX% of cost from their business.  KMS has seen an increase in requests for continuous improvement solutions, such as Lean waste assessments and recommendations, 5S assessments and recommendations, and modified facility layouts to improve the production process, reduce costs, and increase the bottom-line while maintaining or improving quality and production times.  More information about continuous improvement can be found HERE. 


Manufacturers have been struggling with the challenge presented by a lack of skilled workers to fill open positions in their organizations.  While headway is being made with the next generation by changing often negative perceptions of manufacturing so they begin to realize manufacturing can be a good career choice, the current talent pipeline is not full.  A focus for several manufacturers has been to do their best to retain their current employees.  It costs less to invest in a current employee than to go through the expense of open shifts and lost productivity, recruiting costs, and hiring and training expenses.  One quick and simple retention solution we have been completing for a large number of manufacturers is an employee handbook.  Employee handbooks provide a benefit to both the employer and the employee. (and we have been adding COVID-19 policy addendums to many of the employee handbooks to ensure employers reduce liability risk) More information about Employee Handbooks can be found HERE.
Other top challenges we are being asked about often are lead generation (great at manufacturing my product but not at finding buyers), financial reporting (I don't know how to pull together all of my data so I can completely understand my business condition), and advanced technologies (we hear about it but don't know why we should start or how we should start) You can find out more information about our solutions HERE.     
Reach out to us if any of these challenges sound familiar.  We'll talk about what your manufacturing organization is experiencing.
---