2021: What's Ahead from NIST in Cybersecurity and Privacy?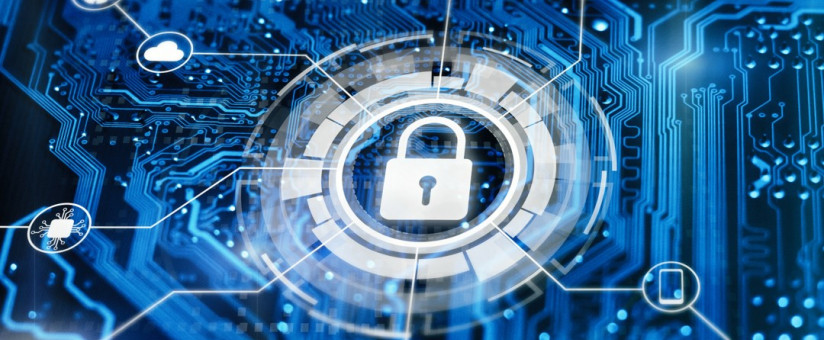 In 2020, NIST prioritized helping individuals and organizations shift to a more online environment to keep people safe and our economy productive. Despite the many challenges brought by the pandemic, we were fortunate to be able to continue our work on an array of new resources to help manage cybersecurity and privacy risks. As NIST looks ahead to the "new normal," we plan to build on lessons learned during the pandemic and to be even more strategic in anticipating and tackling the many challenges ahead.
We've made New Year's resolutions: to increase our attention on managing cybersecurity risks as part and parcel of the larger enterprise risk, to pay greater heed to the intersection between cybersecurity and privacy, to stress the cybersecurity of systems versus components, and to engage more forthrightly internationally and in our cross-cutting standards work.
So, what can government agencies, private sector organizations, and others who rely on NIST look forward to when it comes to assistance with cybersecurity and privacy-related matters in 2021? Here's a brief preview, organized to highlight our decision to focus on nine priority areas for the next several years.
---