Don't Have An Experience Like Mike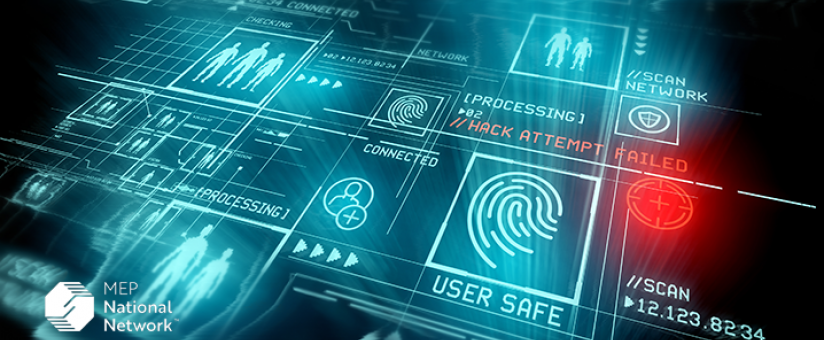 3 Things You Can Do to Get Informed About Your Cyber Risk
Not a day goes by that you do not hear about ransomware attacks occurring; however, you can never understand the impact to yourself and your business until it actually happens to you. Mike Gutierrez, a seasoned IT professional with over 15 years of experience, had such an experience at his manufacturing facility that he refers to now as "D-Day 2018".
"After 10+ years of no major cyber incidents, I would have never imagined I would be saying we need to stop the bleeding, proceed with taking everything offline." said Mike Gutierrez, of the ransomware attack he was involved with. 
Cybersecurity threats are a huge business risk for all companies. However, small to medium sized manufacturers have more to lose from cyberattacks. Hackers know this, and they know that small to medium sized manufacturers are usually less well protected, making them soft targets. In fact, over 60% of small businesses have experienced a cyberattack in the last 12 months, and with odds like that, your business could be next.
Even with all the scary data, many manufacturers don't prepare.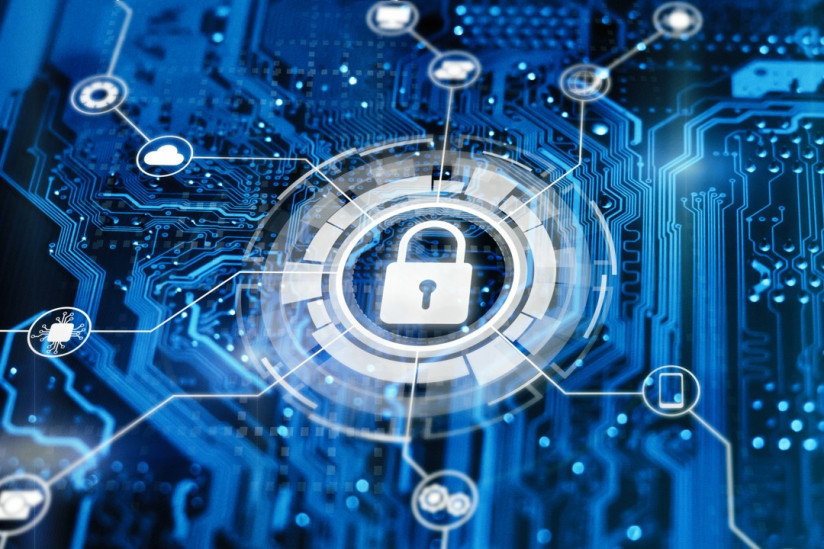 Ransomware is the No. 1 threat to SMBs with 1 in 5 reporting that they have fallen victim to a ransomware attack. (Datto)
From Q2 of 2019 to Q3 of 2019, the average ransomware payment increased 13% to $41,198. (Coveware)
It is predicted in 2021 a business will fall victim to a cybersecurity attack every 11 seconds. (Cybersecurity Ventures)
It's like Mike says, "You can never understand the impact until it actually happens to you."
Mike's advice is don't take a chance and wait until it is too late.  Here are three simple things you can do in the next 4 weeks to at least become more informed about how to start to protect your manufacturing organization against a cyber attack.
Attend the September 9th KMS webinar, Manage Your Cyber Risk, during which you will hear Mike's story and learn about the events of the attack, how it impacted the business, what caused it, and lessons learned from it.  REGISTER 
Download the free NIST MEP Manufacturers Guide to Cybersecurity to find out how to start protecting your assets. 
APPLY for a cyber readiness review at no cost through the KMS Connect program.  
Check our KMS Cybersecurity for Kansas Manufacturers webpage for more information and resources.
---