Q3 2022 Economic Update for Kansas Manufacturers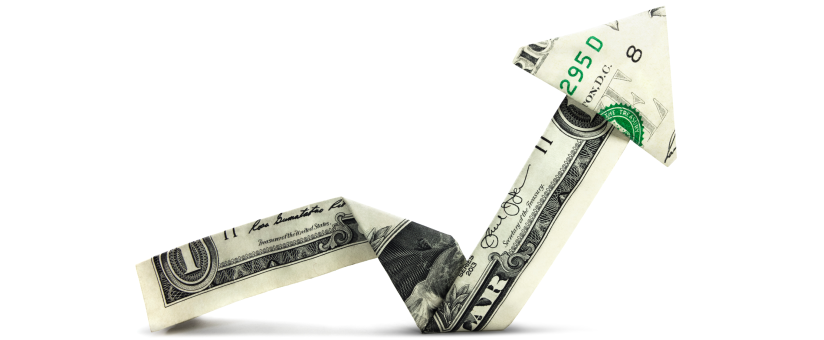 Q3 2022 Economic Update for Kansas Manufacturing Webinar 
On August 3rd, Chris Kuehl, Managing Director of Armada Corporate Intelligence, provided great information about what the economic conditions are today and forward-thinking insight about what may be coming down the economic road.  The objective of the webinar is to provide you information that can assist you with your forwarding thinking strategic plans and decisions.   
Thank you for your interest in Kansas Manufacturing Solutions and Armada Corporate Intelligence.
To replay the well-received webinar, click HERE.  
To access a PDF copy of the presentation, please click HERE.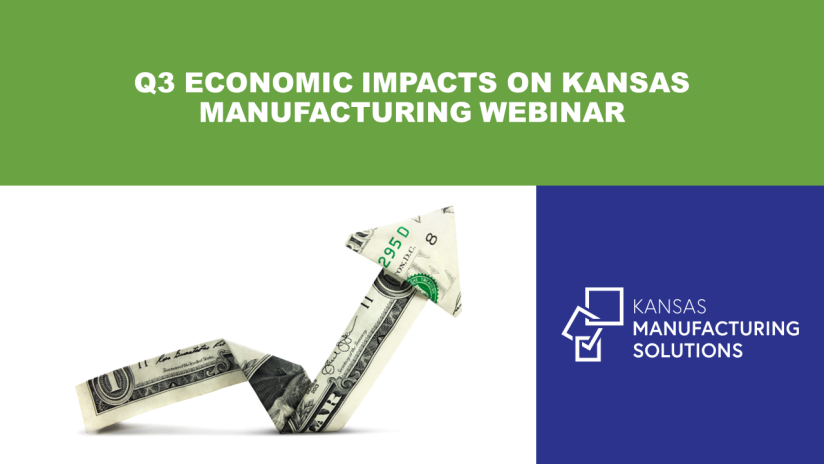 Two other resources available to Kansas manufacturers:
​Download the KMS guide to Recession Proofing Your Business.
The Armada Flagship Report, a twice weekly electronic economic update produced by Armada Intelligence, is available to Kansas manufacturers at no charge through the KMS - Armada Intelligence partnership.  Sign-up HERE to have the Flagship sent to you!
---