See the Forest for the Trees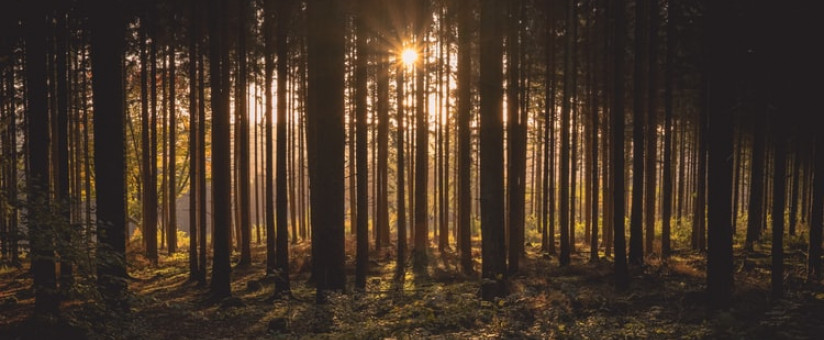 Start 2023 Strong!
The thought of hiring a consultant doesn't always appeal to manufacturing leaders. It's easy to think, why should I hire an outsider to come in and tell me how to run my business?  But, if your manufacturing business is not producing as well as it could be or is bleeding money, an outsider may be exactly what you need. A good consultant doesn't come in and tell you how to run your business, but rather works with your team to improve your business.
What does a consultant do?
A consultant is an unbiased third-party who will come into your facility to gain an understanding of how your operations work and offer strategies to further improve upon what you've established. Rather than assigning a biased employee with the task of streamlining your current operations, consultants offer specialized assistance to optimize your organization.
Often, manufacturers "can't see the forest for the trees," meaning that they can get so caught up on small details of their business that they often fail to see the bigger picture. While all manufacturers are unique, good consultants will have worked through many of the same problems their client is facing and can offer a perspective based upon what they've seen work—or not work—in the past. Armed with this experience, they are also often able to bring new and innovative ideas to the table that their clients may never have considered on their own. As a manufacturer, hiring a consultant could be the move that's needed to transform your organization into one that is even more efficient, prosperous, and lean. 
3 Benefits of Hiring a Consultant
Receive Help from a Specialist
Your consultant will likely have experience in your field and will have worked on past projects that mirror your situation. This can give you peace of mind knowing that your business is being guided by an expert who is no stranger to situations like yours.
Get an Outside Perspective on Your Operations
When you're in the trenches day after day, it can be hard to get a big picture view of the business. Rather than trying to improve operations from the inside out, bringing in an outsider who can offer their unique viewpoint on your current state of business may help improve efficiency and foster growth.
It Costs Less than Hiring a New Employee
Hiring an employee versus a consultant can get costly: there's training, the cost of benefits, finding workspace, providing equipment, and more. Plus, consultants are often hired to tackle a particular project within a specific timeframe—they know their time with your company is limited. So, bringing aboard a consultant often costs far less than hiring a new full-time employee.
Asking for outside help isn't always easy, but the rewards can be well worth it! While consultants are often hired to focus on one project, their success in that assignment can lead them to be kept on board longer to help in other areas. This would be an ideal situation as both parties would benefit equally.
Contact Kansas Manufacturing Solutions to discuss how we have helped other manufacturers and how we can help you.
---