Standard Work Instruction Lunch and Learn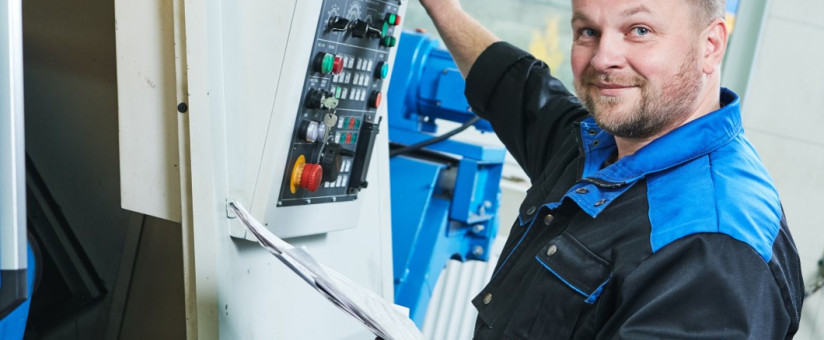 As a business leader you should be focused on growing your business. You shouldn't be a firefighter, spending most of your time putting out inefficient operational fires that flare up daily.
This lunch and learn will focus on Standardized Work Instruction (SWI), which is a means of establishing precise procedures to make products in the safest, easiest, and most effective way. 
Through SWI, your employees' roles will be much more consistent, reducing variability that can cause them (and you) distractions. If a fire flares up, your employees will be able to put out the flames. If the fire continues to ignite, you know there is a larger problem to resolve at its root cause.
Now you can focus on the problems you need to resolve in order to achieve your business objectives.
At this lunch and learn you will learn what SWI is and how to apply it at your manufacturing organization. You will leave with a framework for SWI you can use to start smothering those fires in your organization.
Additional benefits of SWI include:
Better product quality
Improved ability to predict delivery times
Quicker ramp up for new hires
The capability to use cross-functional work teams
Who should attend?  
Manufacturing Company Owners
Operations Leadership
Human Resources
There are two lunch and learns currently scheduled:
Tuesday, March 21st from 11:30am - 1:00pm in Topeka, KS  REGISTER
Thursday, March 23rd from 11:30am - 1:00pm in Kansas City, Kansas  REGISTER
 Lunch will be served at 11:30am.  
We will see you there!  
---