FUNDING TO IMPROVE YOUR COMPETITIVENESS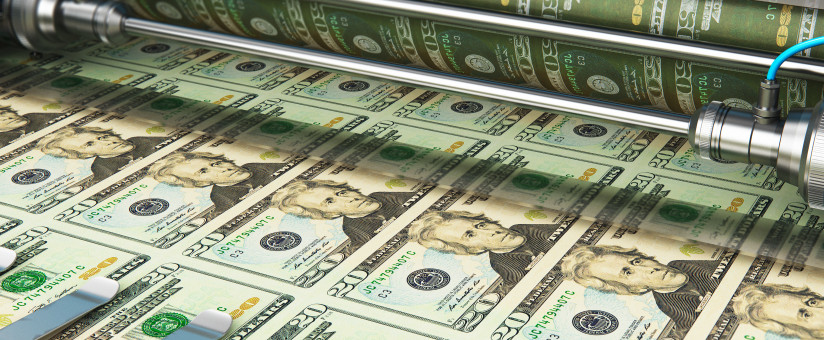 On February 16th, Becky Nace of the Mid-America Trade Adjustment Assistance Center (TAAC) participated in a virtual event hosted by KMS.  
Becky provided information about the Trade Adjustment Assistance for Firms (TAAF) program that provides tax-free, cost-share money to manufacturers to enable them to proactively respond to competition.
To replay the virtual event, click HERE.   (You will be asked to enter an email address.  This is for tracking the number of people accessing the replay material, only)
Becky shared the Mid-America TAAC standard PPT presentation for this topic.  You can access the presentation HERE.
Last of all, Becky shared a Mid-America TAAF Brochure, which is located HERE.
Please reach out to KMS or Becky if you would like more information about TAAF or would like to consider starting an application.   
---