Recruitment & Retention During Recovery Webinar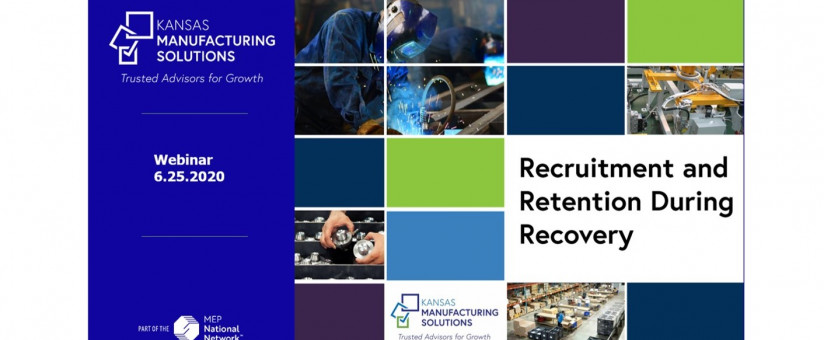 KMS hosted a webinar on June 25th with Keely Schneider, Executive Director of Workforce Partnership. 
Keely discussed the resources their organization can supply manufacturers in their efforts to recruit and retain employees during the COVID-19 pandemic.  She also provided insight into what some of her clients are experiencing, as well as a few recommendations regarding workforce development.  
A video replay of the webinar is available to you. (The video is housed in a private KMS video library. In order to access the video, you may need to register. Name and email address only.)
Here is a link to a PDF of the presentation:  Recruitment and Retention During Recovery Presentation
Other information:
Workforce Partnership General Flyer
---