Restart Process Improvement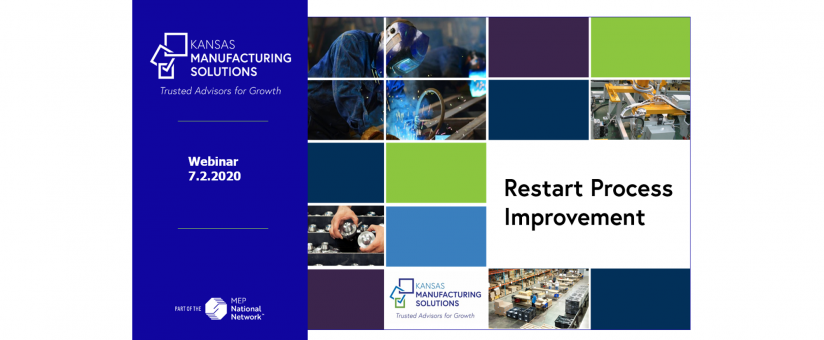 KMS hosted a webinar on July 2nd with Kathy Kent-Toney, President of Kent Business Solutions, and Michael Cantu, CEO of Accelerate.
During the webinar, Kathy and Michael talked about the Good, Better and Best Practices for PI. They spoke about five steps for improving your operations by getting you restarted on your PI projects.  
There there are five additional steps for improving your operations beyond what was talked about in the webinar.  Download all ten steps HERE.  
Also, download case studies from KENT BUSINESS SOLUTIONS and ACCELERATE, and the deck from the PRESENTATION.  
Last of all, a video replay of the webinar is available HERE.
We hope the webinar provided you recommendations, ideas, and thoughts outside of what you may have already considered regarding restarting process improvement.  Contact us if you need additional assistance improving your business operations through process improvement!
---