How to Accelerate Your Product Speed-to-Market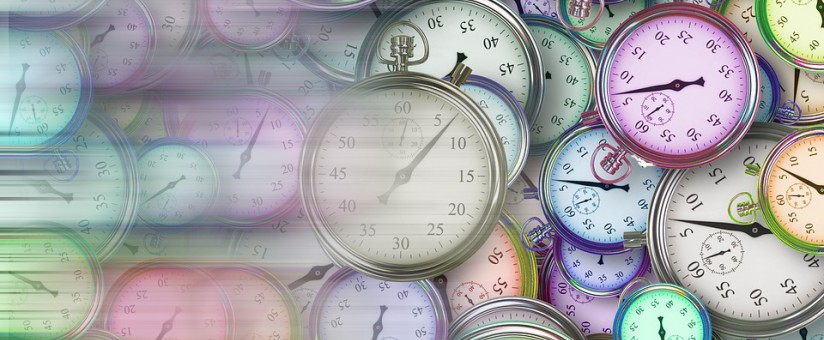 Many manufacturers struggle with accelerating their product development timelines. Just how does one do that? The answer is Scrum, a process framework for developing complex products. One could say it is an approach that applies Lean principles to product development cycles.
For those of you not familiar with Scrum, here's a straightforward description of its fundamentals:*
Work is done in small teams (3 to 9 typically) in which the team has all the necessary skills to develop products (cross functional).
Work is planned and executed in short cyclical time frames, typically one-to-four weeks (Sprints, also called Iterations in general Agile terminology).
Only one person decides the work priorities, not a committee or a group (Product Owner via Product Backlog).
The team works in an uninterrupted manner during the cycle (Sprint Planning/Sprint Goal).
The team gets market information and customer needs from either the customer directly or from someone representing the customer (Product Owner).
Only the team can decide how much work it can do in a given cycle (Sprint Planning/Sprint Goal/Sprint Backlog).
Only the team decides HOW it can get the work done (self-organization).
The team gets clarity on WHY it is doing WHAT it is doing before starting the work (Sprint Goal).
The team regularly/immediately gets feedback from customers/stakeholders on how well the developed product is meeting the customer needs (Sprint Review).
Team continuously improves by reflecting on its practices and behavior and learning from mistakes regularly (mostly through the Retrospective/Review but all Scrum events provide feedback).
The whole team collaborates while working on a customer need (User/Technical Stories - cross functionally).
Blockers (Impediments) are immediately raised and discussed on a daily basis, if not more frequently (Daily Scrum).
What are the benefits of using Scrum? Here are a few worth mentioning: reduced speed-to-market timelines often result in lower product development costs; products are more on-target with customer needs; profitability increases, due to more successful product launches; and manufacturers can use their own teams of employees with a minimum of training and no required certifications.
Scrum has historically been used for software development. To a lesser degree, it's been used on hard goods, such as cars, computer hardware, and aerospace products. However, based upon extensive research, there are not many documented cases for Scrum usage on manufactured goods.  A real need definitely exists (how many manufacturers don't want to accelerate the speed-to-market for their products?).
With the lack of established precedent, how does one go about implementing Scrum for manufactured goods?  I had the same question and therefore began work on an answer.
Schier Products in Edwardsville wanted to do exactly what we're talking about: implement a Scrum strategy for product development purposes.  Their existing stage gate process was both inefficient and ineffective; their last new product development effort required two years to complete. Schier's goal was to speed up their development timelines. I partnered with them to do just that.
Although my knowledge of Scrum is extensive, I had never before applied Scrum principles to manufactured goods, so there was a short period of trial and error. Hardware is obviously different from software in a lot of ways, so it took some adaptation and ingenuity to make Scrum work for them.
What have been the results? It required two months to develop and implement the process, and Schier is currently up and running with it. Better yet, they are on track to launch their latest new product within only six months of implementation.  That is a whole lot better than two years!
I believe Scrum is a strong solution for increasing speed-to-market timelines for manufactured goods. Schier would have to agree as well!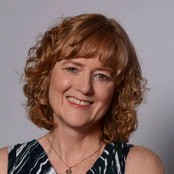 Kathy Kent Toney
   President of Kent Business Solutions, LLC
*Credit: Ramakrishna (Ramki) Ravulapalli
---